Klinger Lasers
Regular price
Sale price
$105.00
Unit price
per
Sale
Sold out
Klinger Lasers 1 Blue Laser
Klinger Lasers are classroom safe and are designed for teaching and learning about light, lasers and optics.
Our Laser's can be used just like a laser pointer or on a white board with their powerful magnets to keep them in place.

You can place multiple lasers together side by side to create a Ray Box for even more versatility and flexibility.
You have the ability to perform many different lessons and perform labs and activities around reflection, refraction, diffraction and interference. 
TECHNICAL SPECIFICATION:
Input Voltage  2x 1.5 V Size AA Battery - Included 
Operating Temperature 0- 40c
CLASS 3R Lasers
Lens:  Lens with line projection P-20
Laser Type: Diode
Wavelength RED:  635nm
Wavelength BLUE: 450nm
Wavelength GREEN: 532nm
RULES FOR LASER SAFETY • Lasers produce a very intense beam of light. Treat them carefully. • Never look into the laser aperture while the laser is turned on! PERMANENT EYE DAMAGE COULD RESULT. • Never stare into the oncoming beam. Never use magnifiers (such as binoculars or telescopes) to look at the beam as it travels or when it strikes a surface. • Never point a laser at anyone's eyes or face, no matter how far away they are. • When using a laser in the classroom or laboratory, always use a beam stop, or project the beam to areas which people won't enter or pass through. • Never leave a laser unattended while it is turned on and always unplug it when it's not actually being used. • Never disassemble or try to adjust the laser's internal components. Electric shock could result. • Do not drop the product or expose it to moisture or dust – it can be easily damaged
LASER OPERATORS MANUAL CLICK HERE 
Share
View full details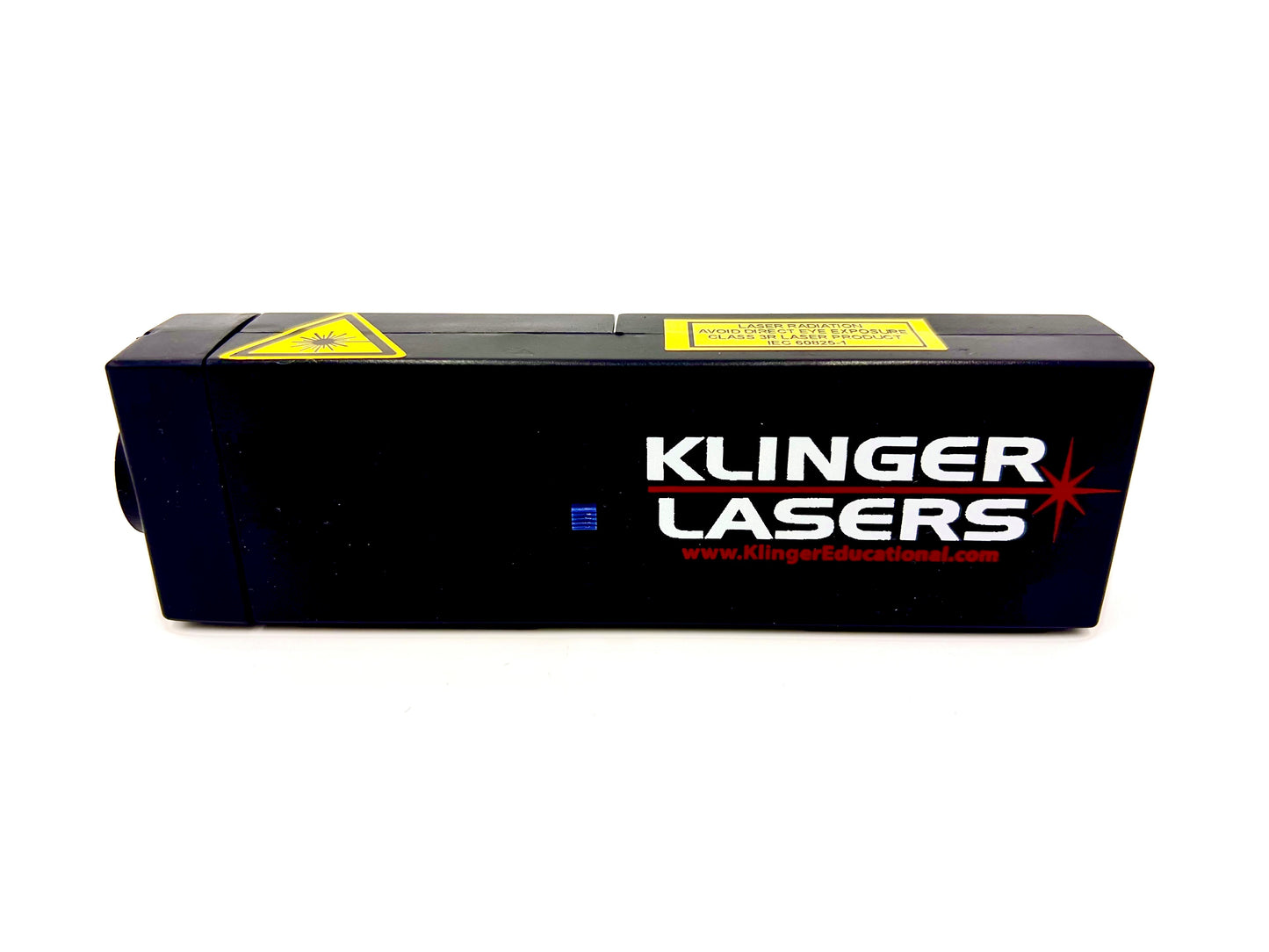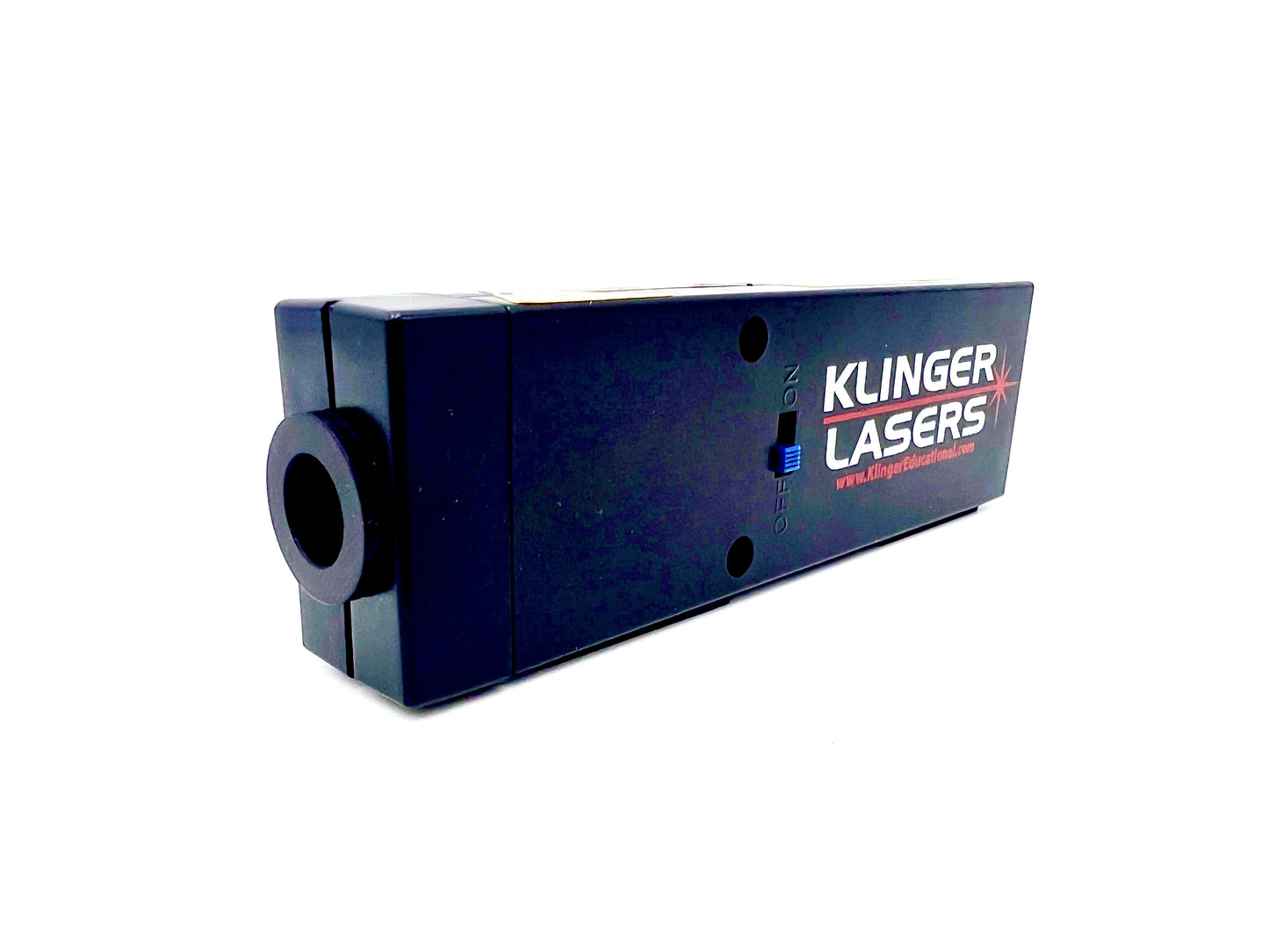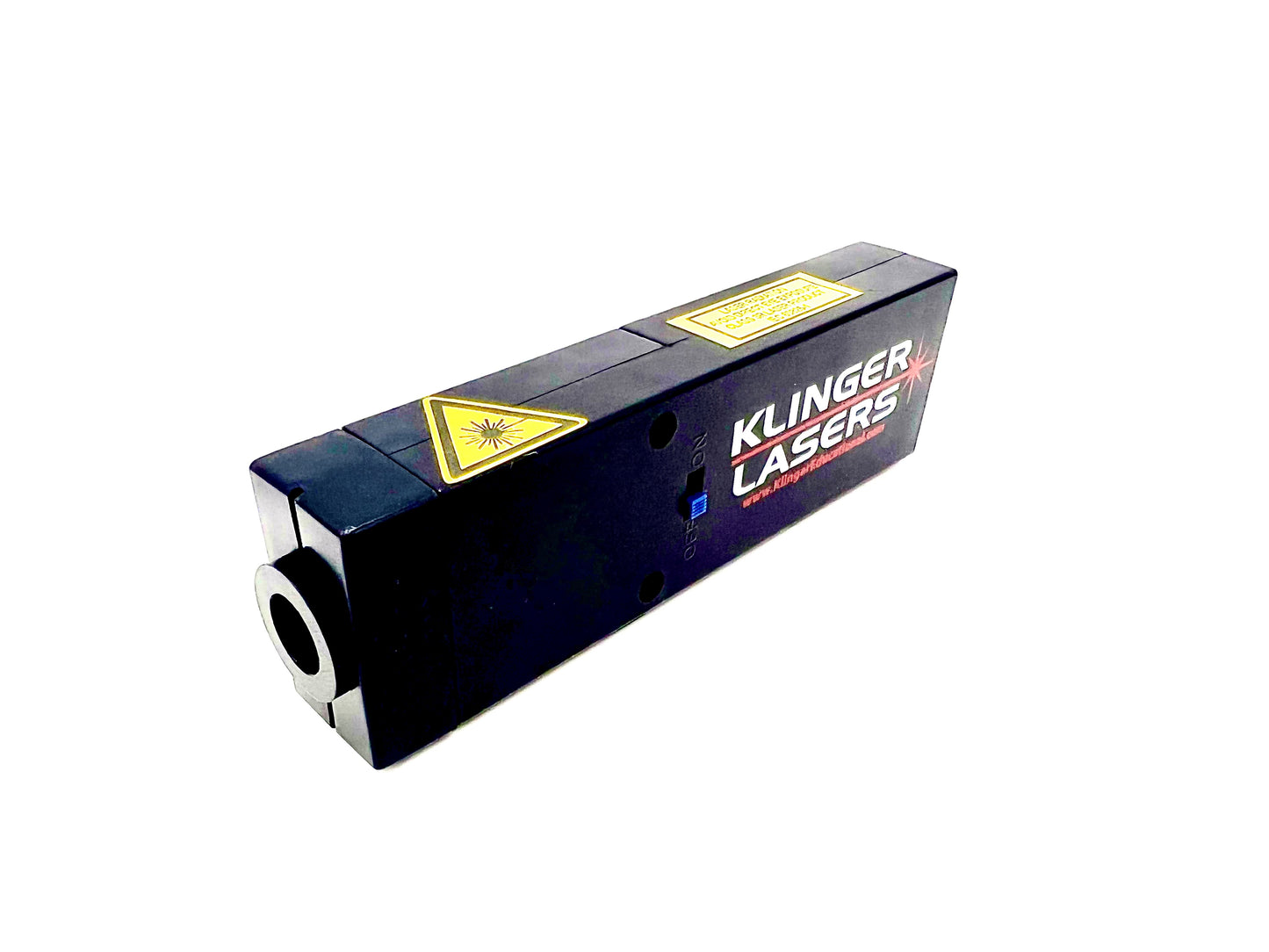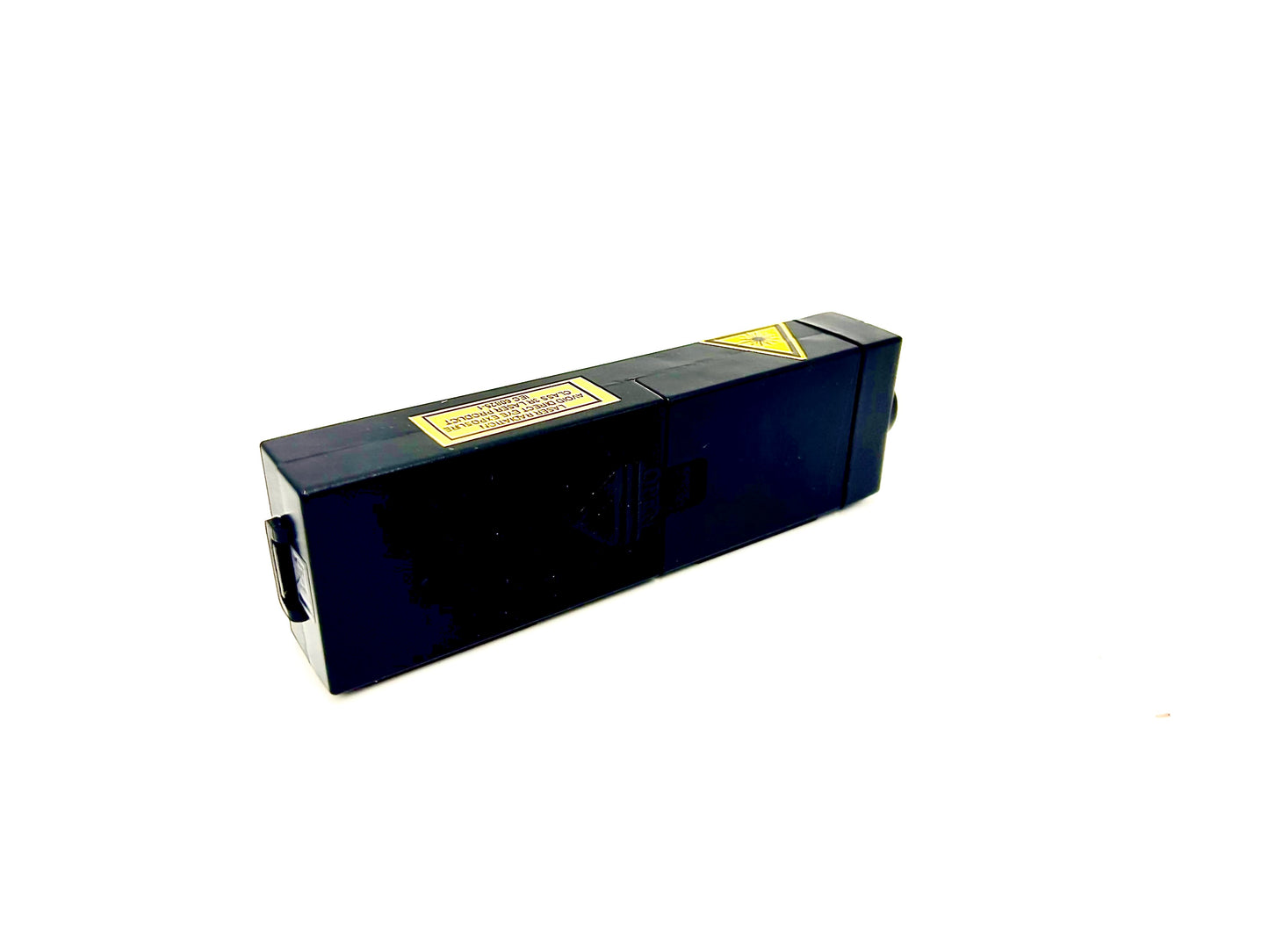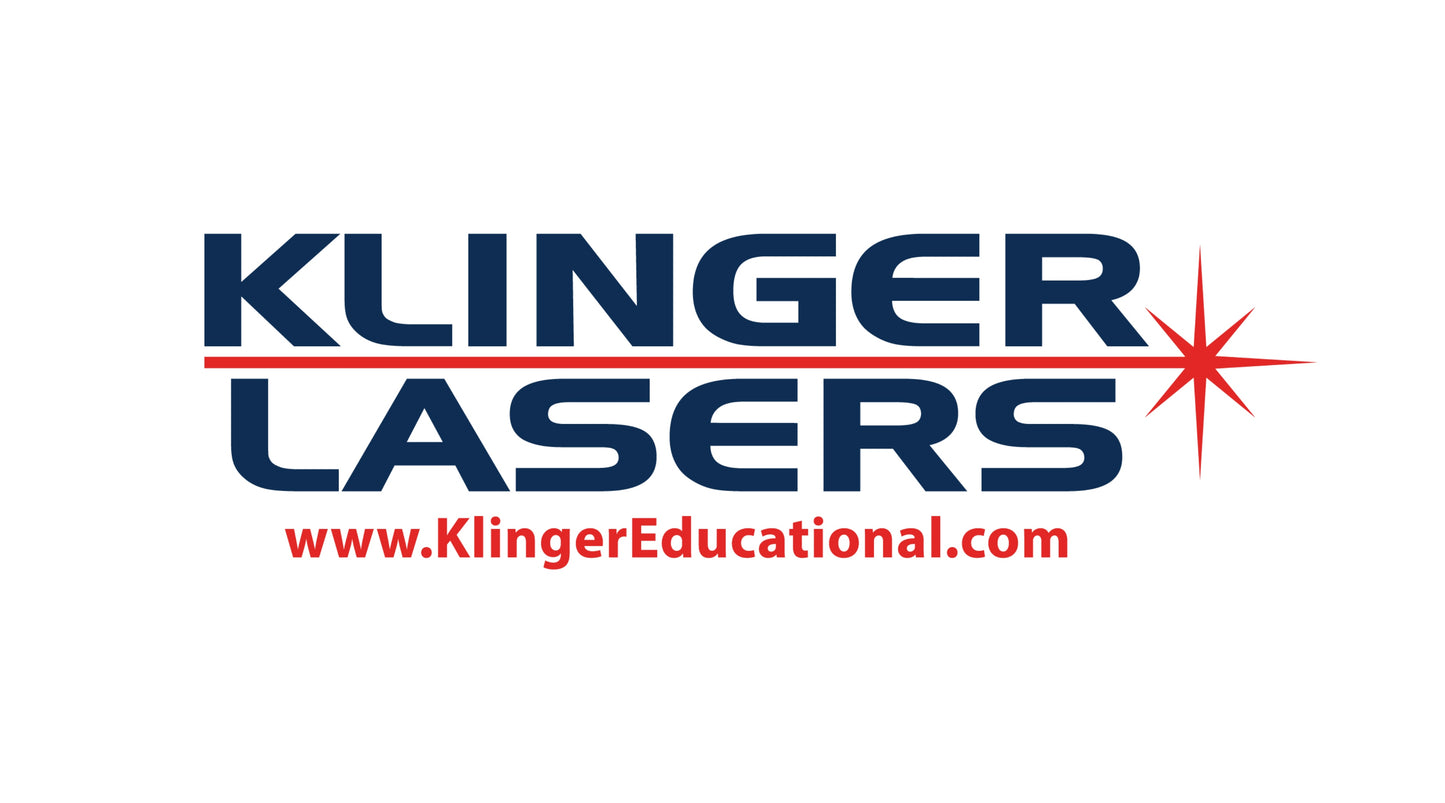 Do you need a formal quote for your purchasing department?
Add your products to the shopping cart. Then, at checkout, click "Request A Quote."
 Your cart will be emailed and saved for either you or your administrator to come back and execute the order.