Klinger Educational Products
Regular price
Sale price
$1,025.00
Unit price
per
Sale
Sold out
Sanidine Molecular Model
Sanidine is the high temperature form of potassium feldspar with a general formula K(AlSi3O8). Sanidine is found most typically in felsic volcanic rocks such as obsidian, rhyolite and trachyte. Sanidine crystallizes in themonoclinic crystal system. Orthoclase is a monoclinic polymorph stable at lower temperatures. At yet lower temperatures, microcline, a triclinic polymorph of potassium feldspar, is stable.
Due to the high temperature and rapid quenching, sanidine can contain more sodium in its structure than the two polymorphs that equilibrated at lower temperatures. Sanidine and high albite constitute a solid solutionseries with intermediate compositions termed anorthoclase. Exsolution of an albite phase does occur; resulting cryptoperthite can best be observed in electron microprobe images.
This model is hand made and is a permanent structure. We use only grade A materials including 1 inch balls made of hard maple wood which includes an enamel painted finish. Polished steel rods are used to connect the wooden balls together.

Sandine  includes  193 1 inch balls.
Share
View full details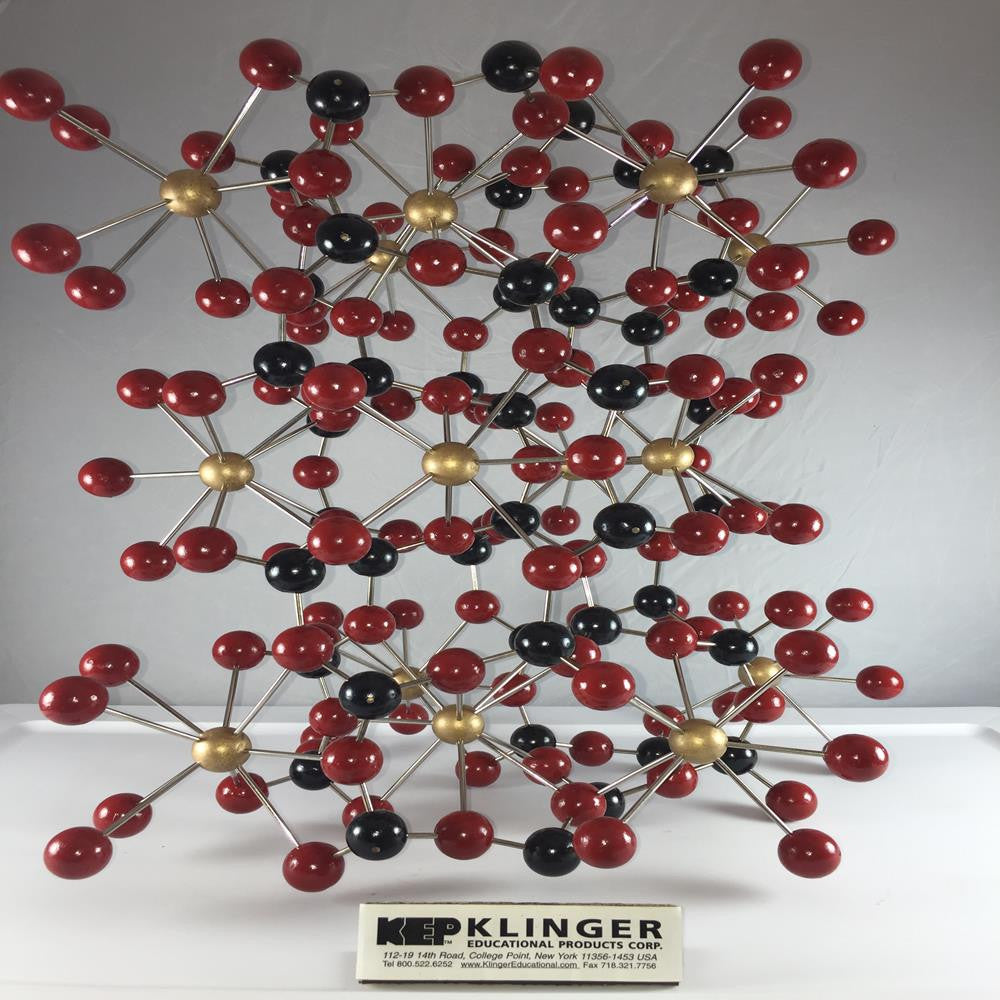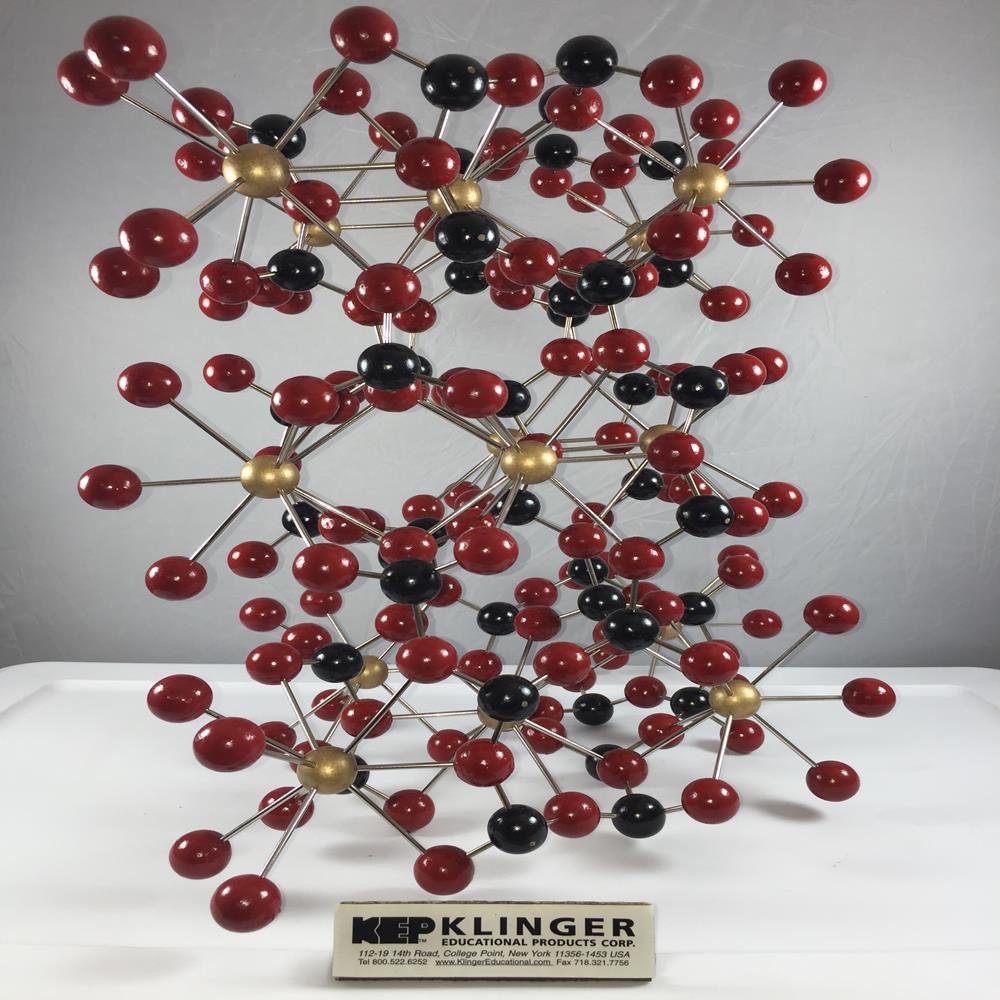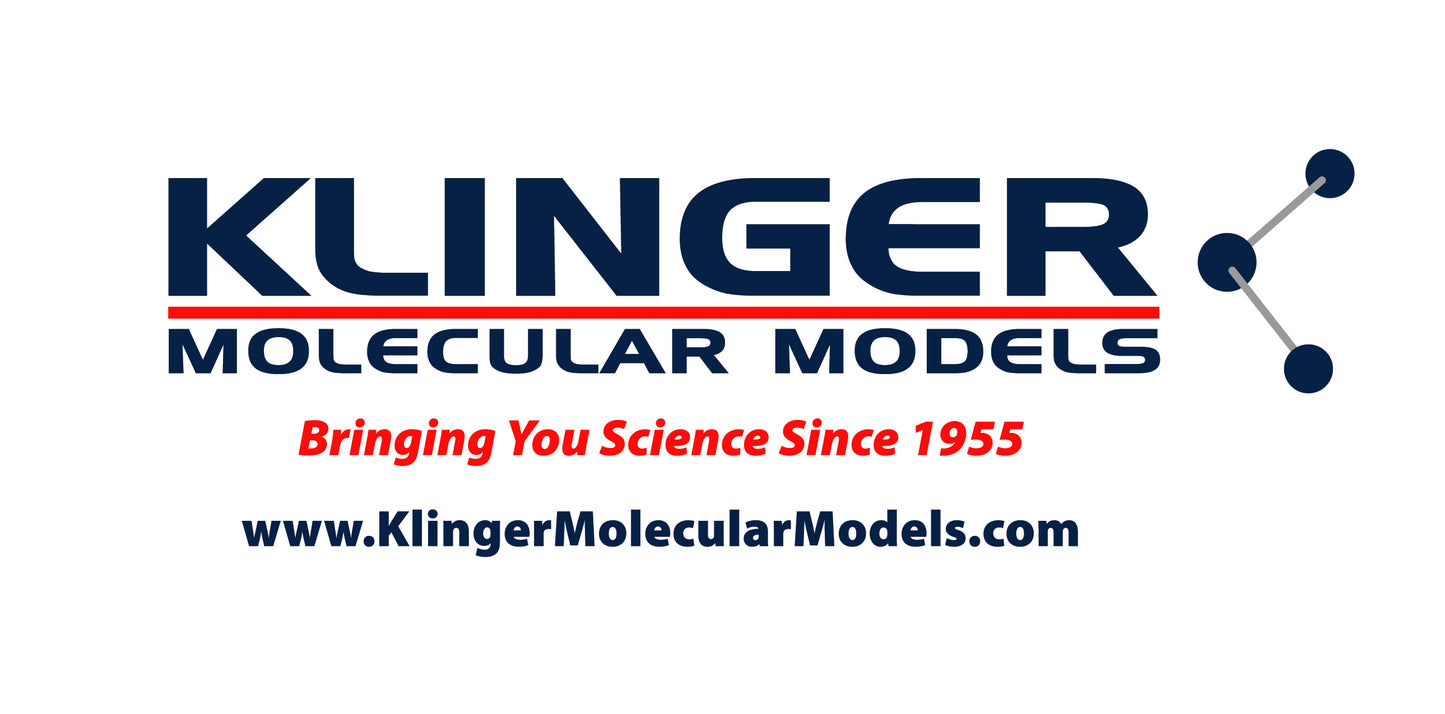 Do you need a formal quote for your purchasing department?
Add your products to the shopping cart. Then, at checkout, click "Request A Quote."
 Your cart will be emailed and saved for either you or your administrator to come back and execute the order.