Klinger Lasers
Regular price
$90.00
Sale price
$85.00
Unit price
per
Sale
Sold out
KLINGER LED LIGHT BOX MULTI PACK 3 COLORS
Beautiful, bright, and captivating classroom safe LED's in primary colors of light (red, green and blue) for color mixing, refraction, and reflection.  Bring in additive color with one fun and inexpensive set of Light Box LED's.
The primary colors of light – red, green and blue are not like the primary colors of pigments – when you mix all three primary colors of light, you get white light. All of the white light we live in every day is made up of many wavelengths of light, but our eyes are only able to distinguish red, green, and blue.
REFLECTION AND REFRACTION
With the Light Boxes attached to whiteboard it doubles as a ray box.  These Light Boxes project a bright and easy to see beam in each of the primary colors of light (red, green, and blue), perfect for examining how light ricochets (reflects) and twists (refracts). Students simply and naturally uncover the law of reflection or measure the angle of refraction.
Research, examine, and detect all the properties of light with one uncomplicated tool - The Klinger Light Box!
There is no need for expensive pieces of science apparatus to make the science of light and optics fun and available for ages 7 to 18 and higher!
These sturdy Light Boxes that are designed just for the classroom LED's are perfect for mixing up the secondary colors of light yellow, magenta and cyan as well as for mixing a pure white light.  A hands-on science tool for the classroom!
Share
View full details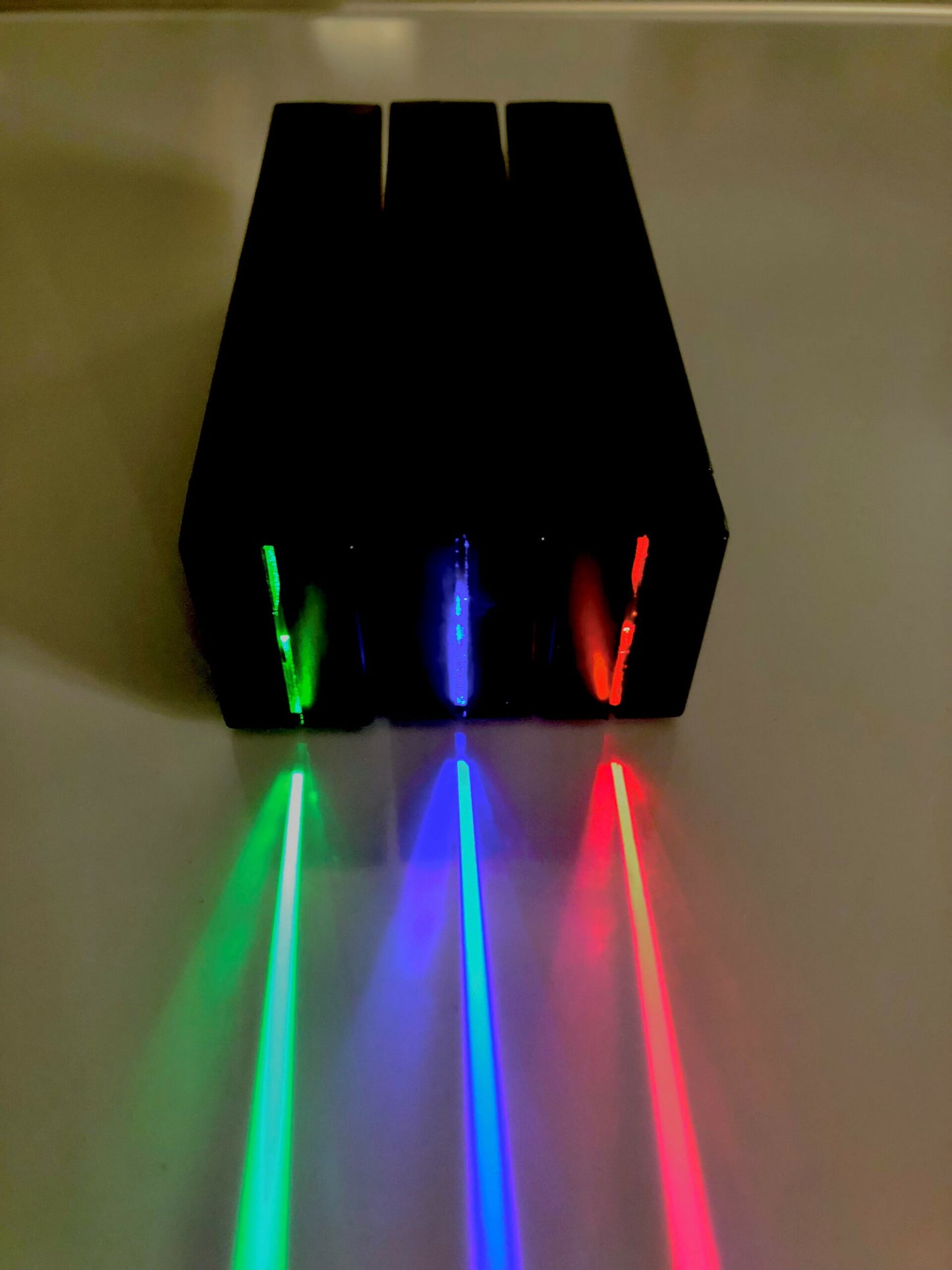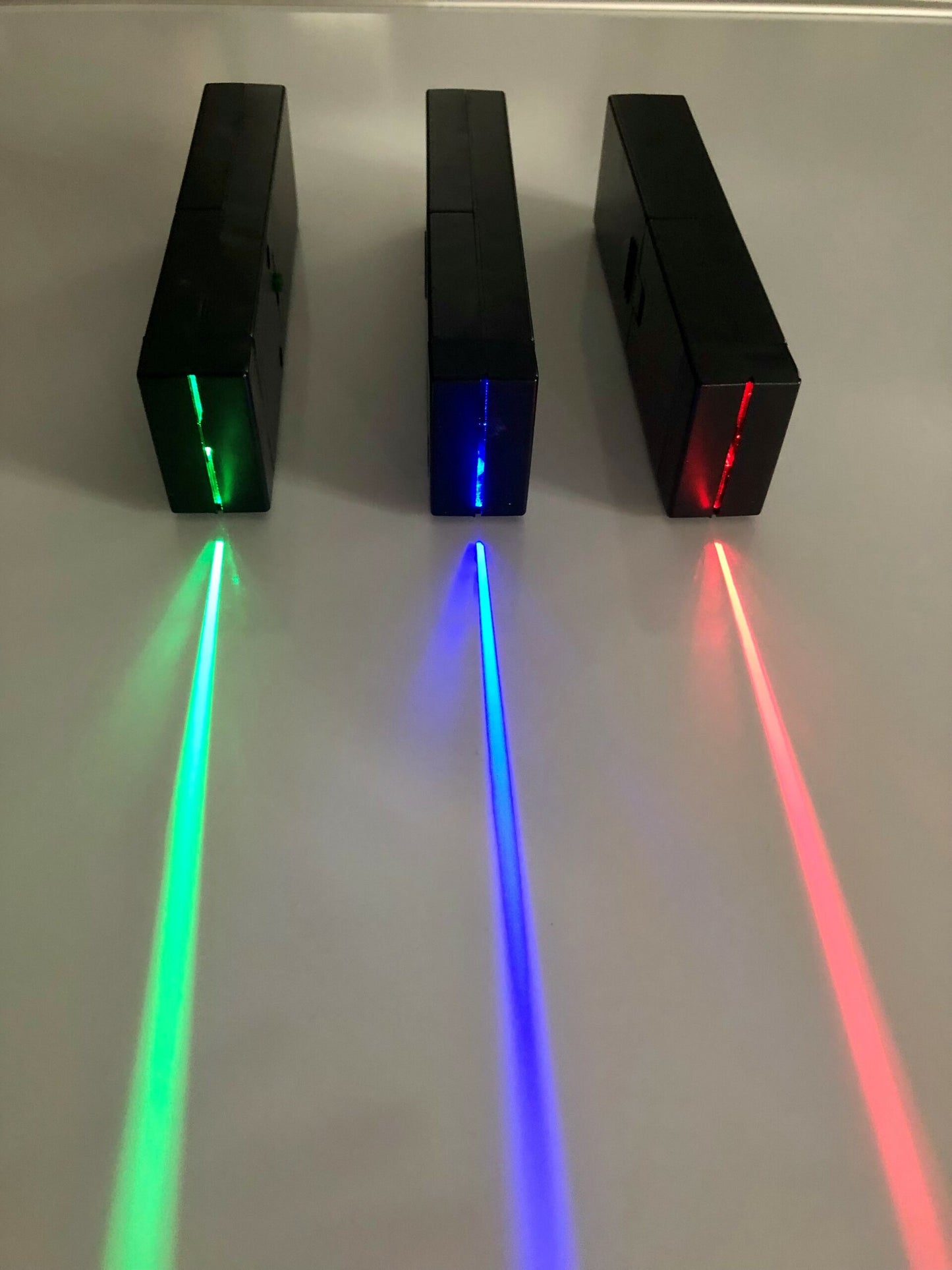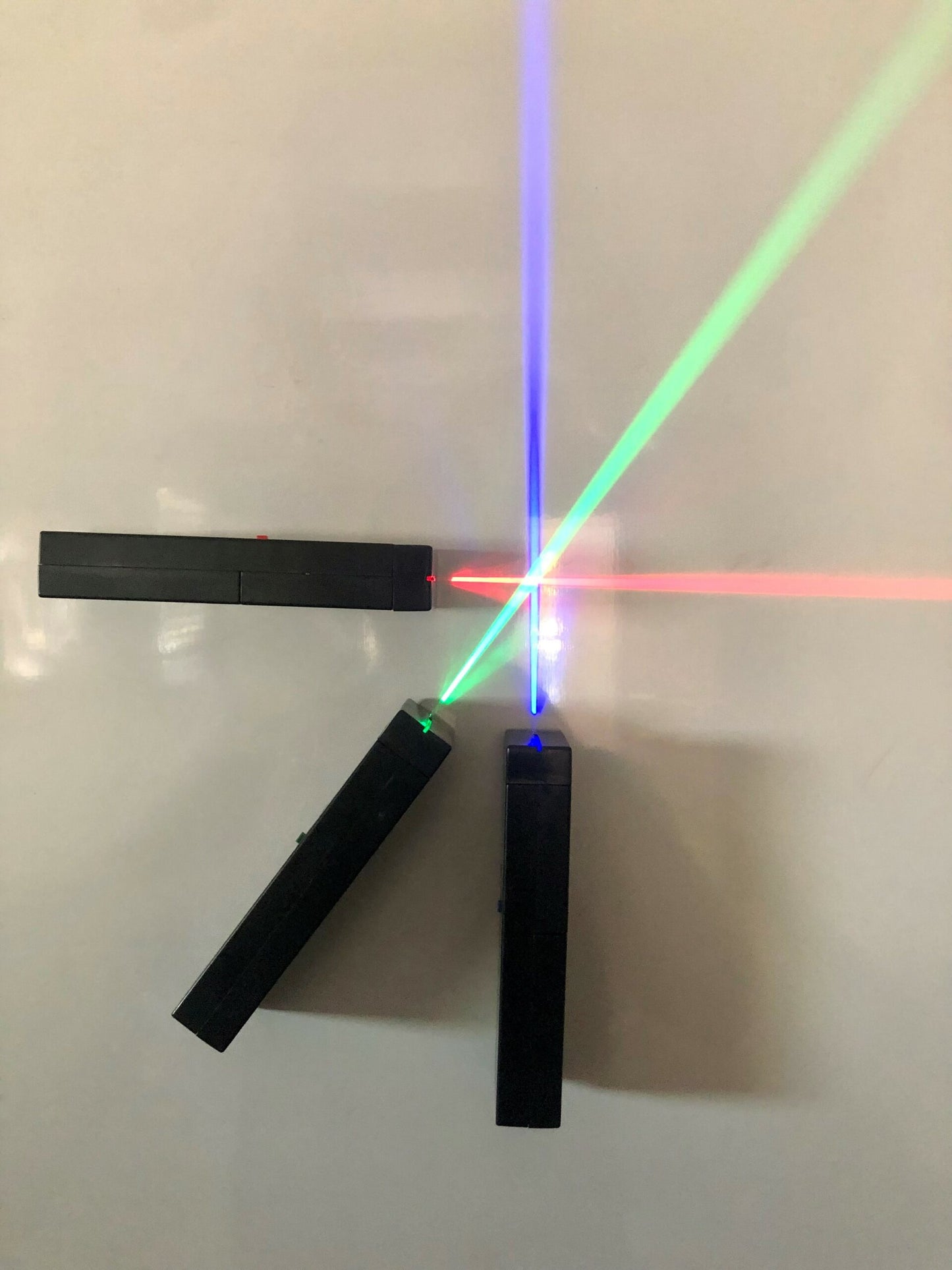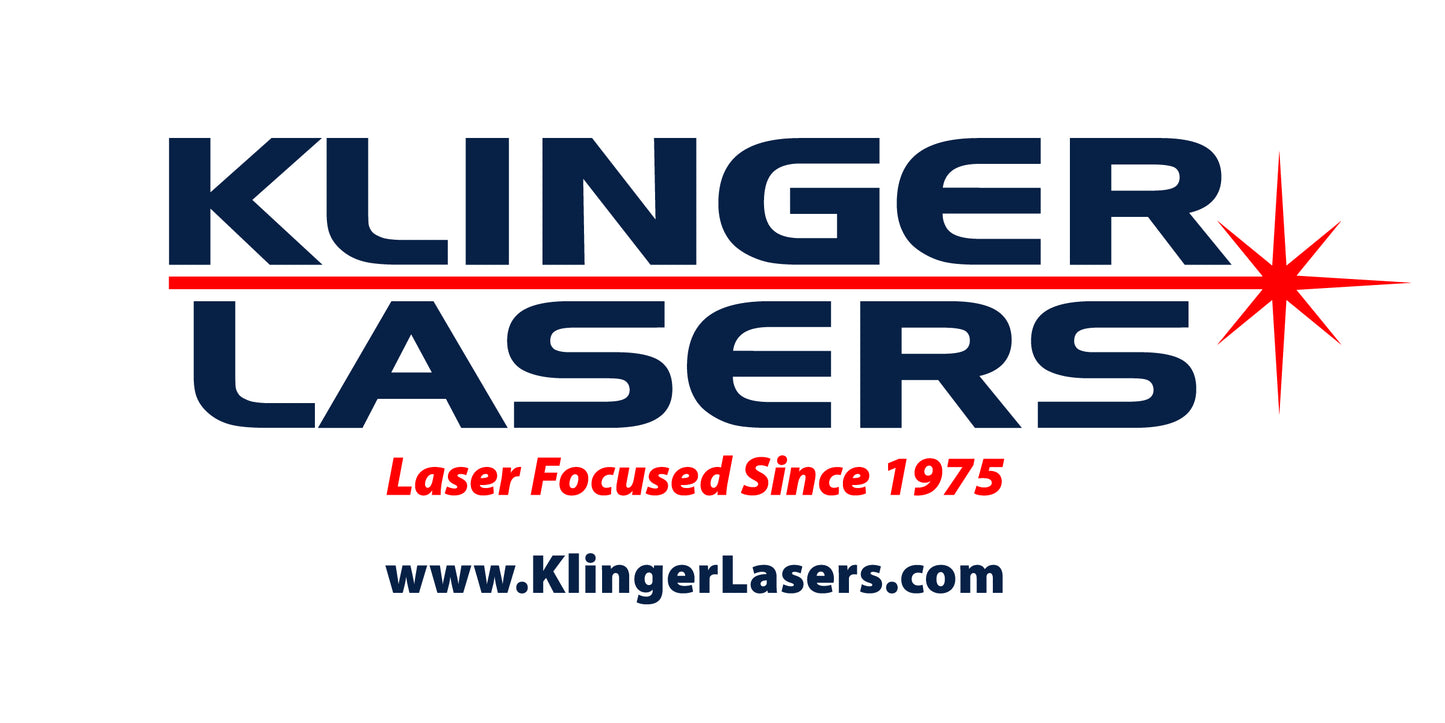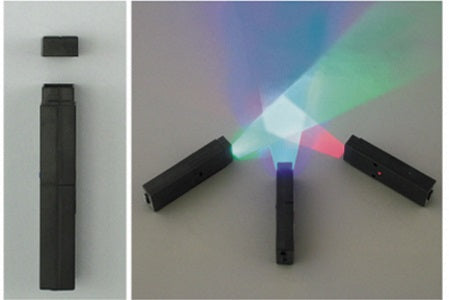 Do you need a formal quote for your purchasing department?
Add your products to the shopping cart. Then, at checkout, click "Request A Quote."
 Your cart will be emailed and saved for either you or your administrator to come back and execute the order.