AU Physics
Regular price
$750.00
Sale price
$705.00
Unit price
per
Sale
Sold out
Diffusion Cloud Chamber
The Diffusion Cloud Chamber is used to view high energy alpha particles, lower energy beta particles, and electrons that are produced from such sources as radioactive material, cosmic rays, and other forms of naturally occurring radiation.
Unlike most cloud chambers on the market, this unit does not use dry ice! Simply connect the unit to a source of cold running water, or use the included pump and a container to recirculate ice water for hours of continuous use!
With most cloud chambers, it is often necessary to purchase other equipment for proper operation. Whether it is a source of illumination, or a high voltage power supply, this just adds to the overall cost and increases the time and complexity of operating the cloud chamber! With our Diffusion Cloud Chamber, a high voltage source and illumination source is built in.
With visible tracks showing in as little as 15 minutes, the Diffusion Cloud Chamber is a wonderful demonstration tool that can be easily set up and operated just about anywhere!
How It Works
The bottom of the chamber is cooled by circulating ice water through the base and further cooling it to -35°C with a Peltier device. Alcohol placed in the chamber wicks up the inside chamber lining where it evaporates in the warmer region of the chamber and diffuses downward. The alcohol vapor is then cooled near the chamber bottom and becomes super-saturated. As energetic alpha and beta particles from a radioactive source pass through the alcohol vapor, the vapor condenses, forming droplets which appear as tracks in the strong chamber cross-lighting.
Includes

Cloud Chamber (6"/15cm diameter)

Power Adapter (12 VDC, 6 A)

Water Circulation Pump (120V/60Hz or 220V/50Hz, 3W, 180liter/hr)

2 Rubber Hoses (0.25" ID/6.4mm ID; 60 cm long)

Extraction Pipette and Funnel

Source Holder and Stopper High Voltage Connection

Cable (22cm long, Banana plug to ring plug)

SpecTech™ Coupon for Pb-210 Source Needle

Manual
Specifications
Built-in High Voltage Source (~800 VDC with 108Ohm protection resistor)

Display (8 Amber LEDs)

110V Power Supply for domestic shipments and 220V for international shipments
Requires
Products
Large Diffusion Cloud Chamber (6"/15 cm diameter)
Pb-210 Replacement Radioactive Needle Source

INSTRUCTIONS FOR USE PLEASE CLICK HERE
Share
View full details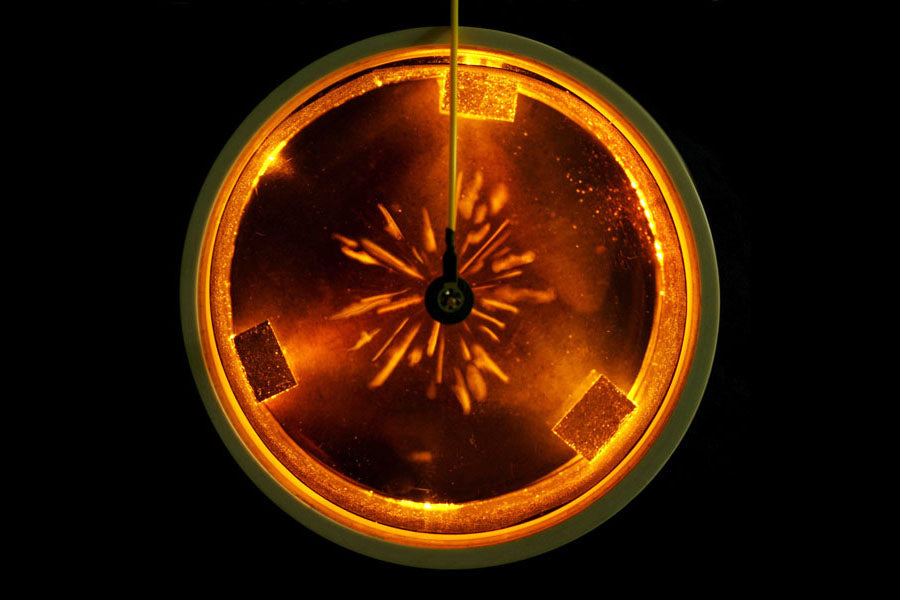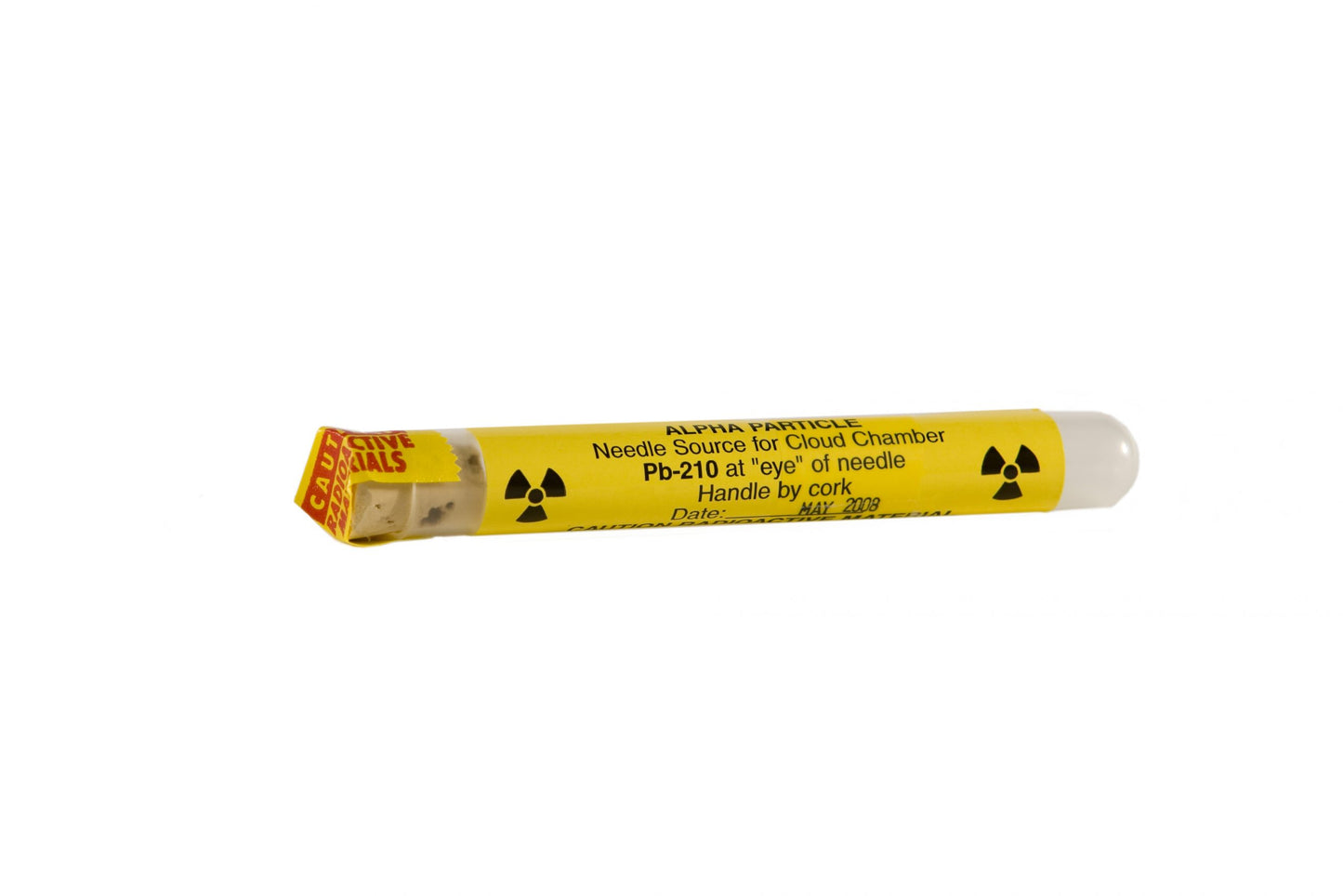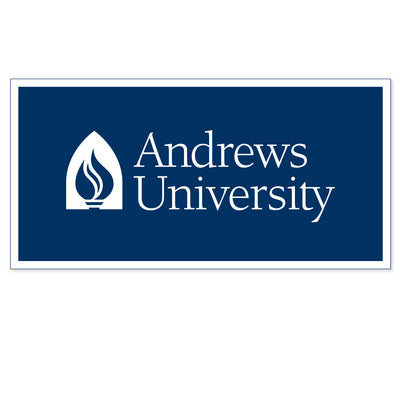 Do you need a formal quote for your purchasing department?
Add your products to the shopping cart. Then, at checkout, click "Request A Quote."
 Your cart will be emailed and saved for either you or your administrator to come back and execute the order.