CORNELSEN-EXPERIMENTA
Regular price
Sale price
$985.00
Unit price
per
Sale
Sold out
Wind and Weather Student Kits
For the daily weather report: The mobile weather station from the case.
For the subject area of ​​weather, the "mobile weather station" from the case, in conjunction with the other materials, is an excellent aid for the students to work on the following tasks:

Recognize, differentiate, describe, measure and record temperature, cloud cover, wind direction, wind strength and precipitation
Reading and using various weather symbols, starting with simple pictograms through to getting to know selected scientific symbols that are also used on official weather maps

In this way, the students practice the four basic scientific skills:
handling measuring devices, observing, documenting and evaluating.
33 stations with suitable copy templates

for 6 groups
CONTENTS OF THIS KIT:

1 × Demo thermometer model, printed on both sides
6 × Thermometer with a metal scale
6 × Rain catcher
1 × Rain gauge with connector
1 × compass
1 × compass
1 × Wind rose with arrow
1 × Cloud mirror
1 × carry bag
1 × Weather symbols with Velcro points
1 × Legend for weather symbols, 264/180 mm
2 × Adhesive board (fluff board)
1 × Display plate for weather values
8 × Velcro strips
1 × Wind measuring device (anemometer)
5 × Plastic plates, writable, with Velcro points
1 × Tripod for anemometer
1 × Stand clamp bracket for wind vane
1 × Wind vane
1 × Fiber pen, water-soluble writing
1 × Microcells R03, 4 pieces
1 × Experimenting at stations: We observe the weather
1 × Clearance plan wind and weather
1 × Teachers' handout wind and weather
WHAT CHILDREN WILL LEARN:
1 - We learn to read temperatures

2 - We measure the air temperature every day

3 - Highest and lowest temperature

4 - The clouds

5 - The wind direction

6 - The wind force

7 - We measure the precipitation

8 - A weather map from the daily newspaper

9 - A weather overview over 4 weeks

10 - Evaluation of the weather overview
Share
View full details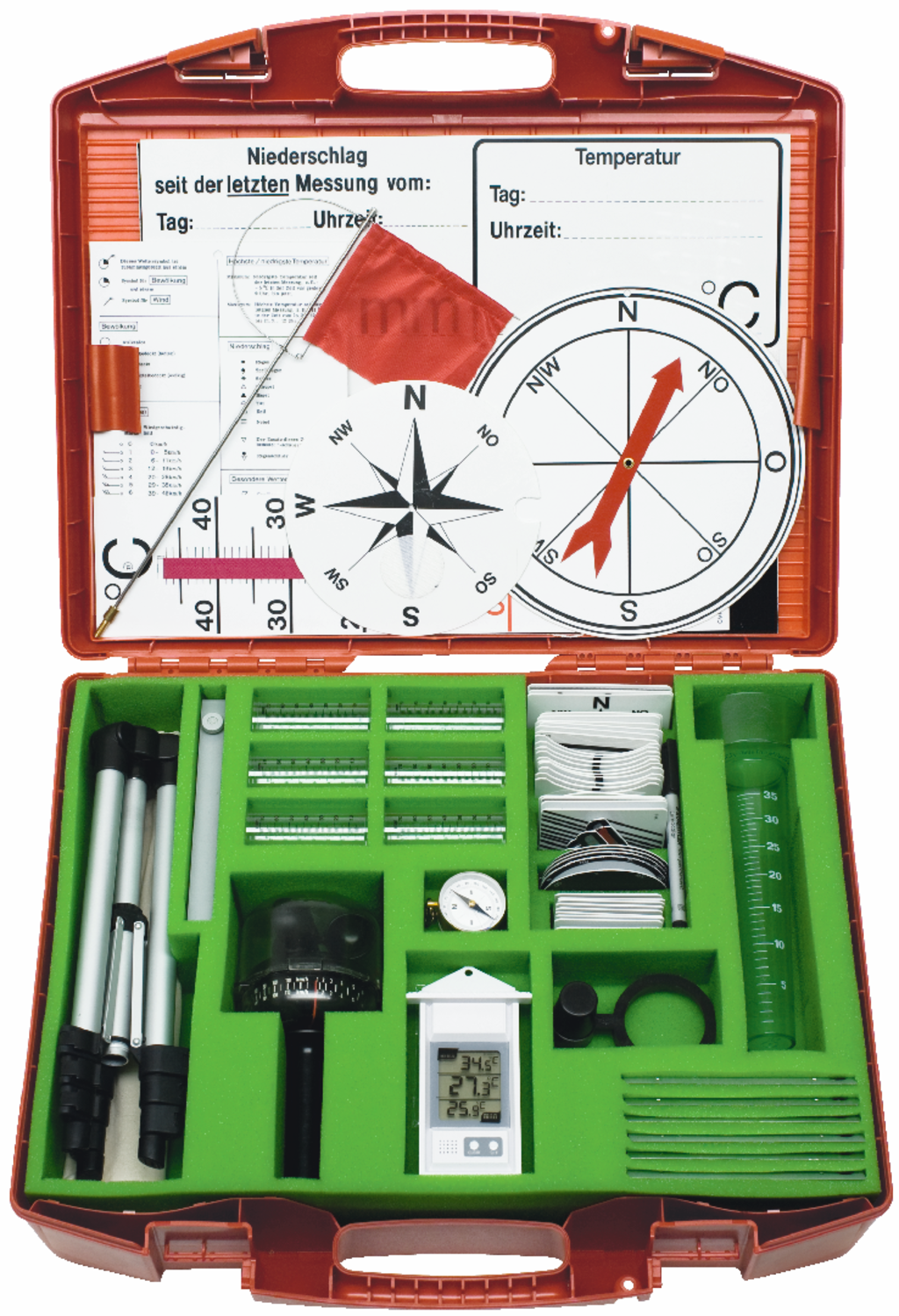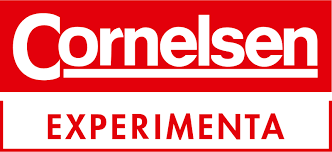 Do you need a formal quote for your purchasing department?
Add your products to the shopping cart. Then, at checkout, click "Request A Quote."
 Your cart will be emailed and saved for either you or your administrator to come back and execute the order.