CORNELSEN-EXPERIMENTA
Regular price
Sale price
$155.00
Unit price
per
Sale
Sold out
Mini Kit Magnetism/Electrostatics
The box contains instructions and materials, etc. a. a magnetic needle with holder, a compass rose, bar magnets, iron powder, a bowl, hook weights, small items and much more.
Basic experiments in the areas of magnetism and electrostatics can be carried out with the materials in the box .
The instructions describe the following 17 experiments:

Are all fabrics magnetic?
Magnets have power
Magnetic lines of force
Penetrating forces
When two magnets meet
Can magnets float?
How to make a magnet
A magnet motor
Proof of the earth's magnetic field
How to use magnetism
Static electricity
Force effect between two charged bodies
Polarization and Influence
The loaded balloon
Model of an electroscope
Influence with the electroscope
Electrostatic dance
CONTECTS OF THIS KIT:
2 × Magnet, AlNiCo, north pole marked in red
1 × Test tube
1 × Art glass, transparent
1 × Needle holder
1 × Plastic rod with hole
1 × Retaining bracket
1 × Bowl with pouring spout
1 × Elder marrow pendulum
1 × Set of small items magnets
1 × Compass rose plate
2 × Weights with double hooks, 50 g
1 × Float for bar magnet
2 × Balloons, 100 pieces
1 × Magnetic needle, 75 mm
1 × Coarse iron powder in a shaker with lid, 200 g
1 × Rubbing rags, wool
1 × Glow lamp, festoon, 5 pieces
1 × Clamping bush 10
1 × Metal axis 110
2 × Clamping sleeve
1 × Air cushion plate with hole
1 × Plastic box, 140/50/25 mm
ALSO INCLUDED:
161155 Experiment instructions mini box magnetism / electrostatics
Share
View full details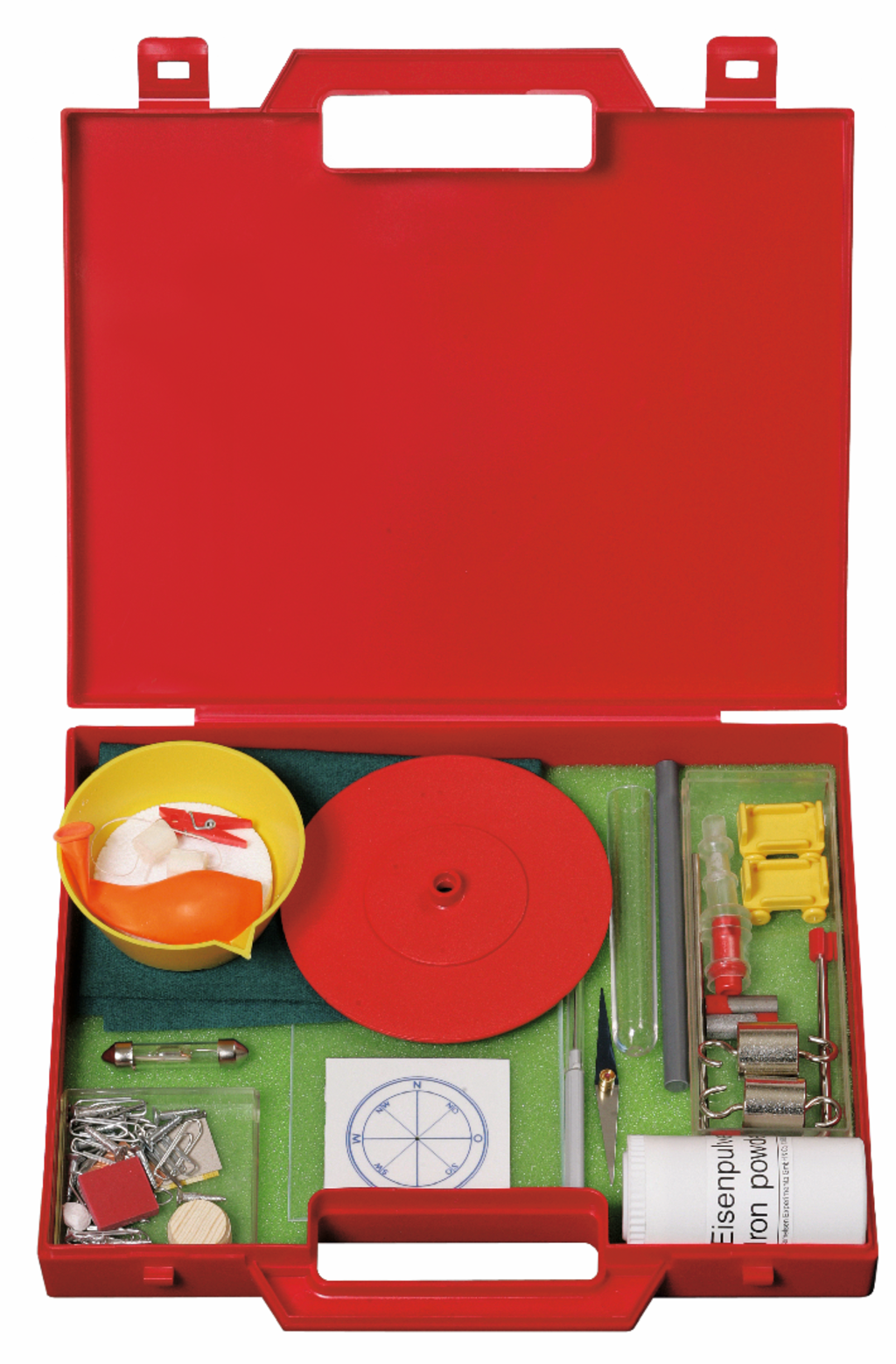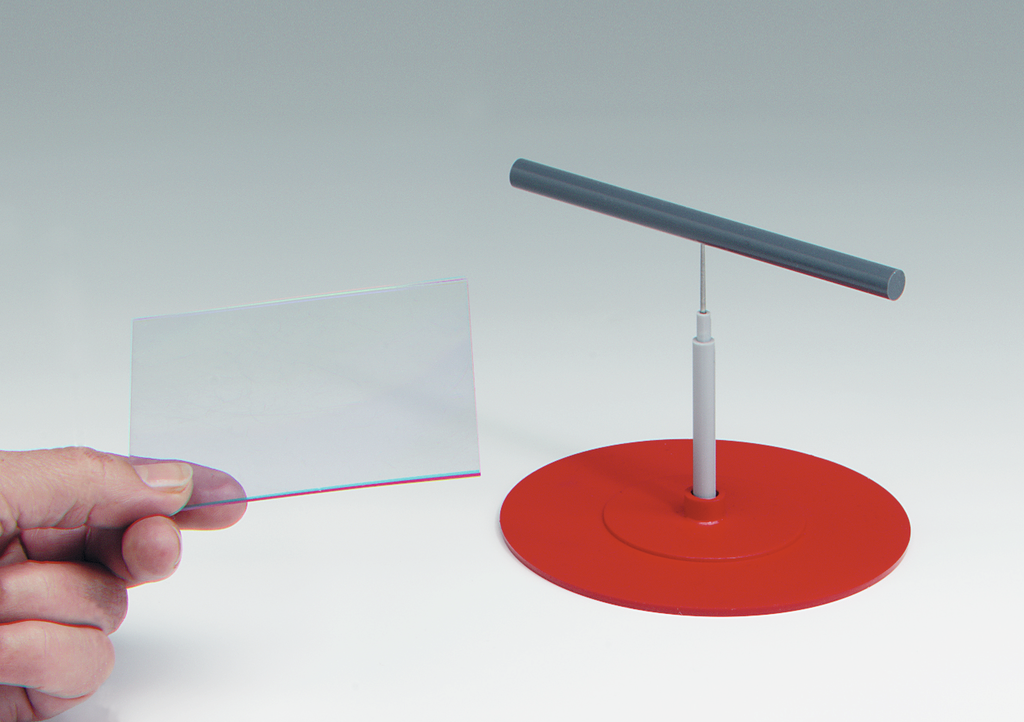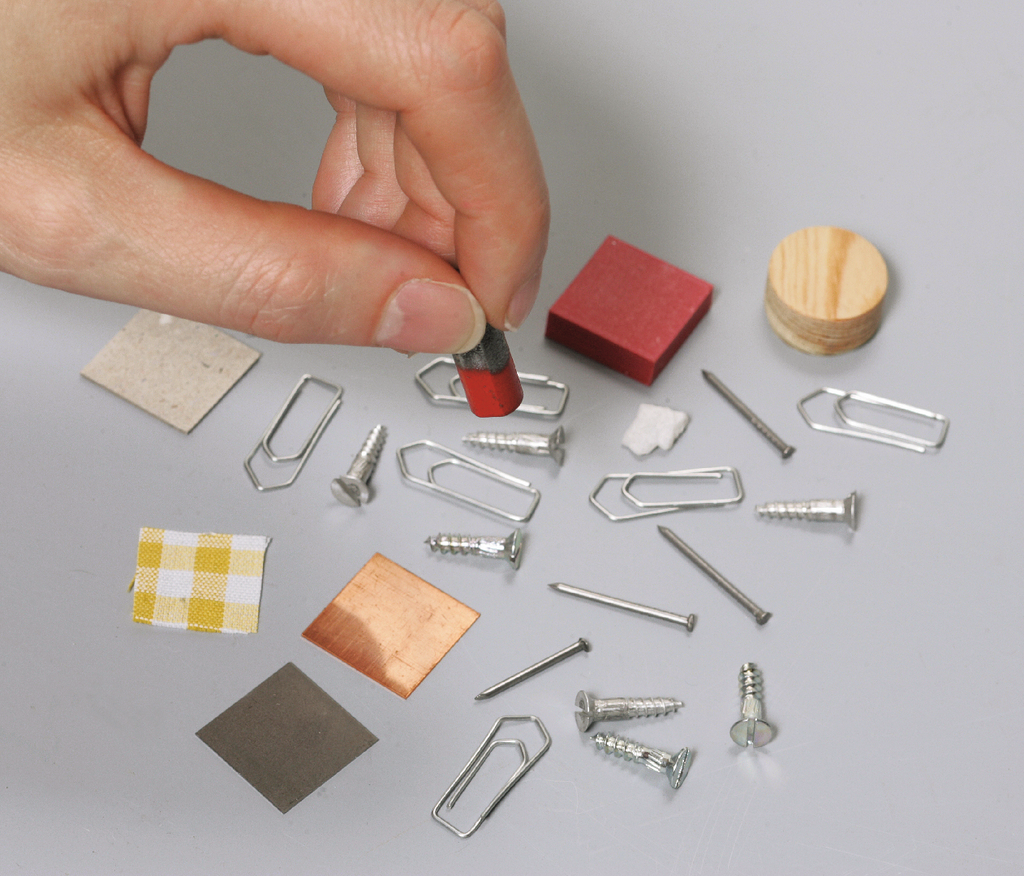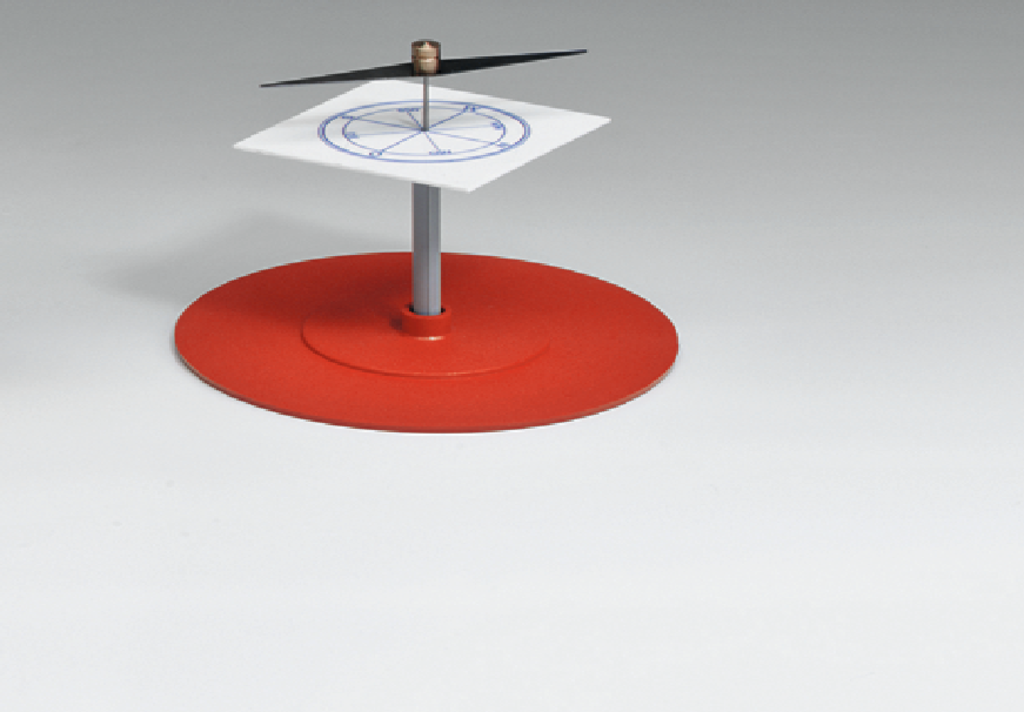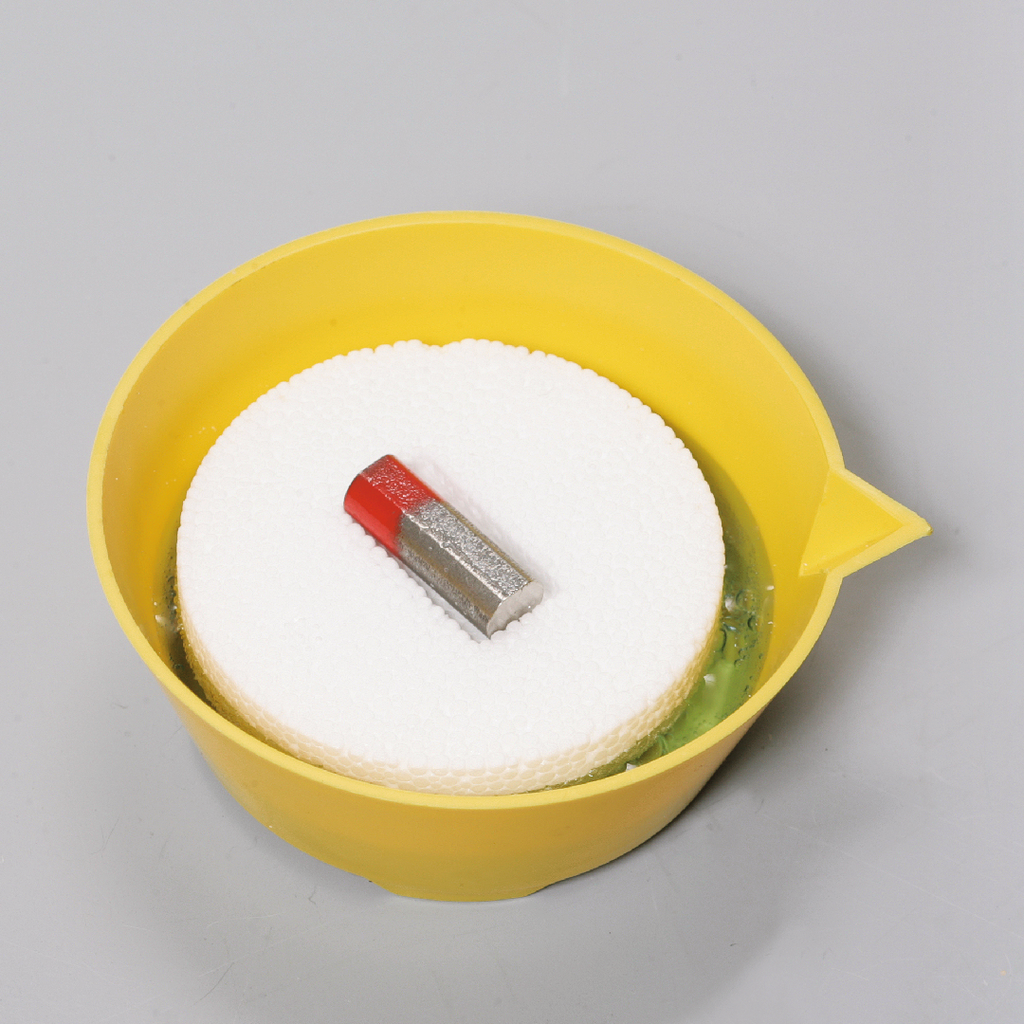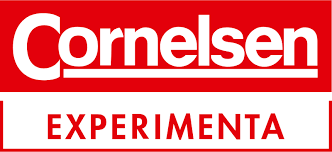 Do you need a formal quote for your purchasing department?
Add your products to the shopping cart. Then, at checkout, click "Request A Quote."
 Your cart will be emailed and saved for either you or your administrator to come back and execute the order.