CORNELSEN-EXPERIMENTA
Regular price
$70.00
Sale price
$180.00
Unit price
per
Sale
Sold out
Mini Heat Kit
The box contains instructions and materials, etc. a. Tea lights,
a thermometer, mugs, glass tubes, Erlenmeyer flasks, rubber stoppers and a burner rack.
Basic experiments in the field of heat can be carried out with the materials in the box .
The instructions describe the following 10 experiments:
Model of a thermometer
Technical thermometer
Evaporation and condensation
Thermal radiation
Absorption of thermal radiation
Conduction
Thermal conduction in water
Change in shape through heat
Change in volume of air when heated and cooled
Change in volume of water vapor during heating and cooling

Mini Kit Heat

CONTENTS OF KIT:
1 × Thermometer with a metal scal
10 × Tea lights in metal cups
2 × Rubber stopper, 24/18 mm, with 1 hole
1 × Dropper, plastic
1 × Dye, red
1 × Working document
1 × Ceramic wire mesh
1 × matches
1 × Bowl with pouring spout
1 × Beaker, 50 ml, hf heat-resistant
1 × Aluminum tube, 200x8 mm
2 × Balloons, 100 pieces
1 × Esbit burner, nickel-plated
1 × Erlenmeyer flask, 25 ml, black
1 × Erlenmeyer flask, DURAN®, EH, 25 ml
1 × Glass tube, straight, 200 mm
1 × Test tubes, Fiolax, 160x16 mm, 100 pieces
1 × Silicone hose, 3 mm Ø
1 × Quick disconnect hose coupling
1 × Bimetal strips
ALSO INCLUDED:
161065 Experiment instructions Mini-Box heat

Share
View full details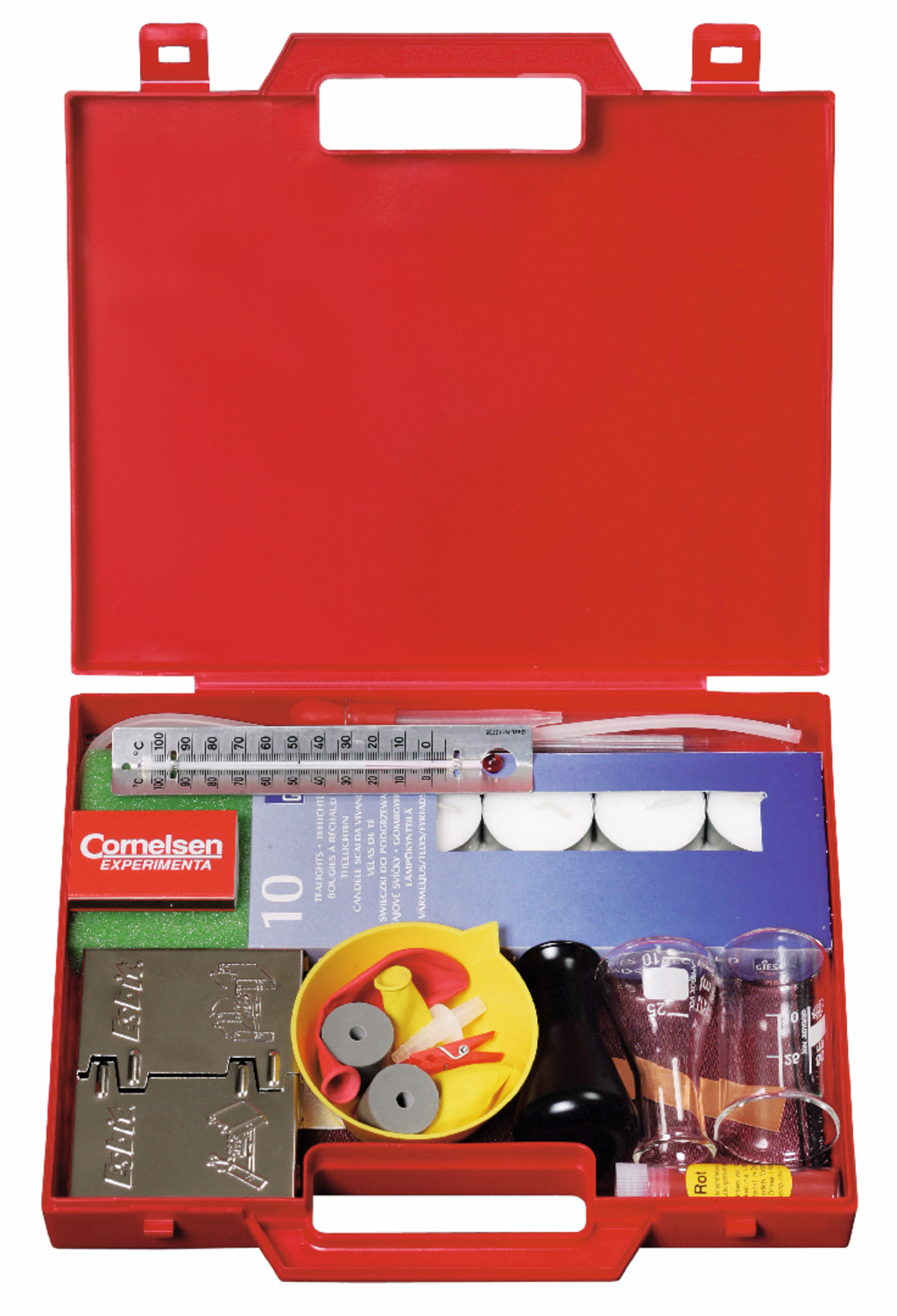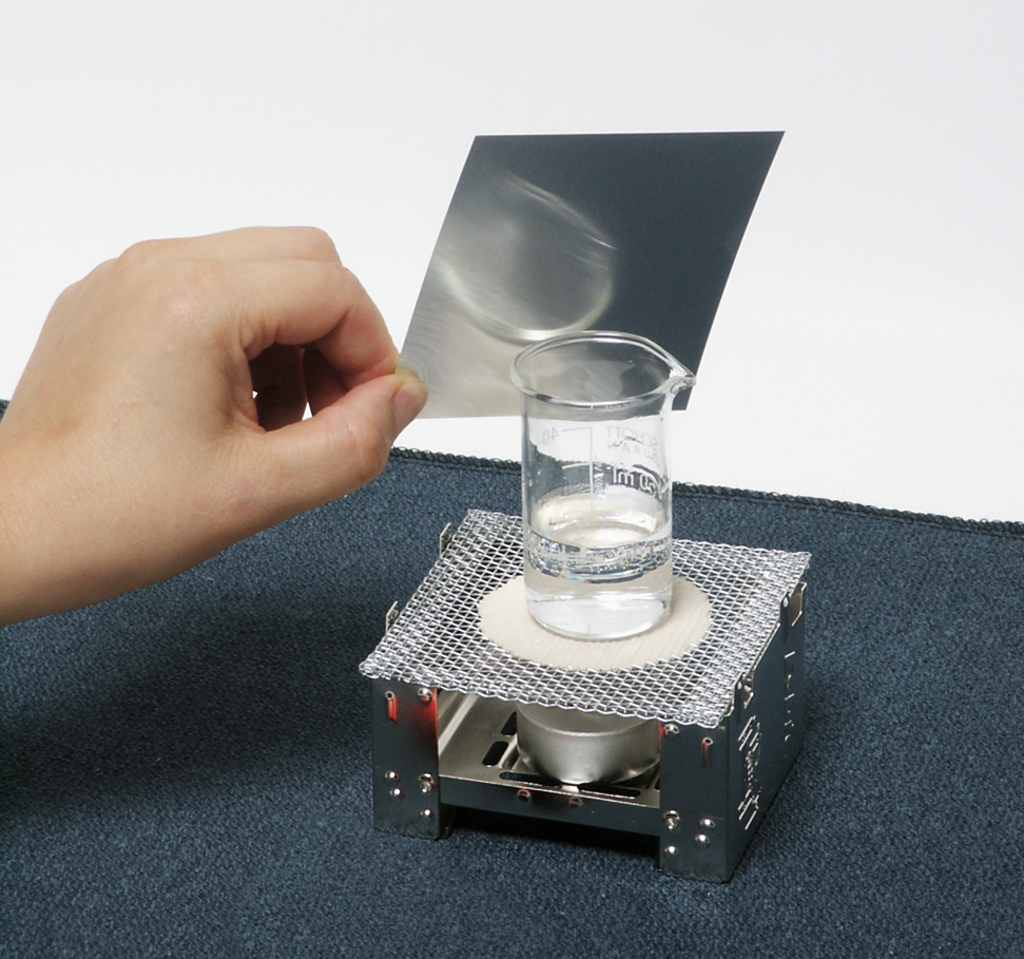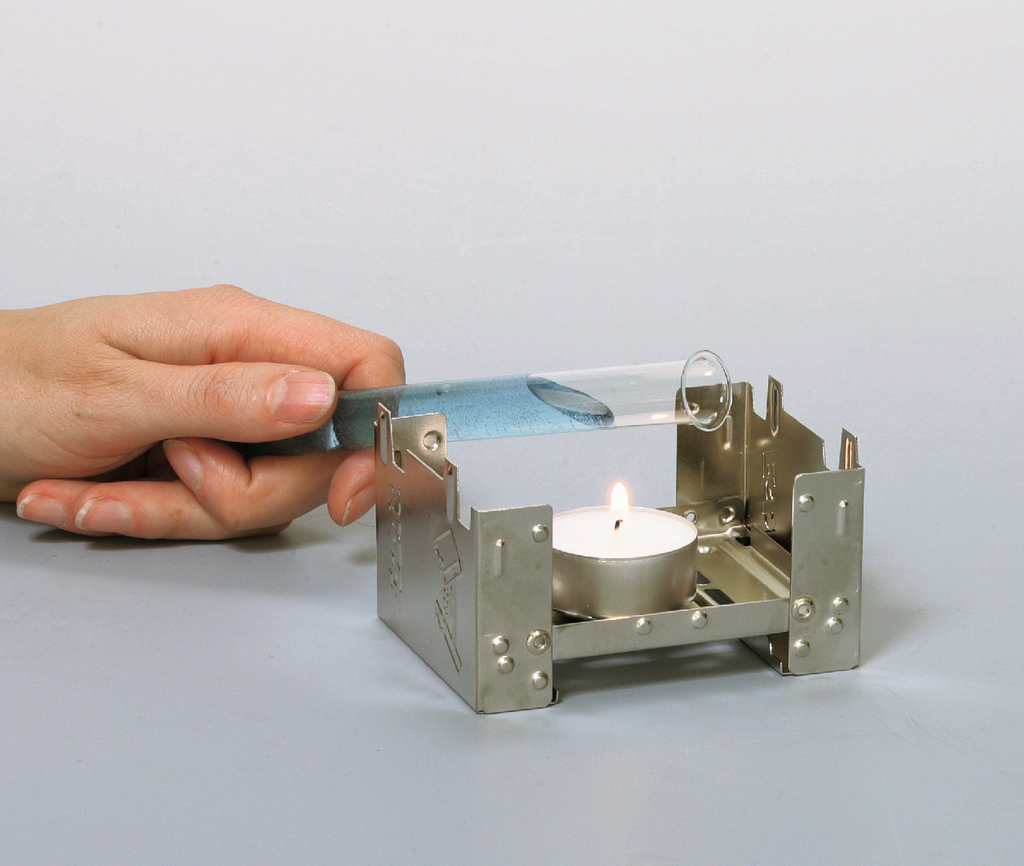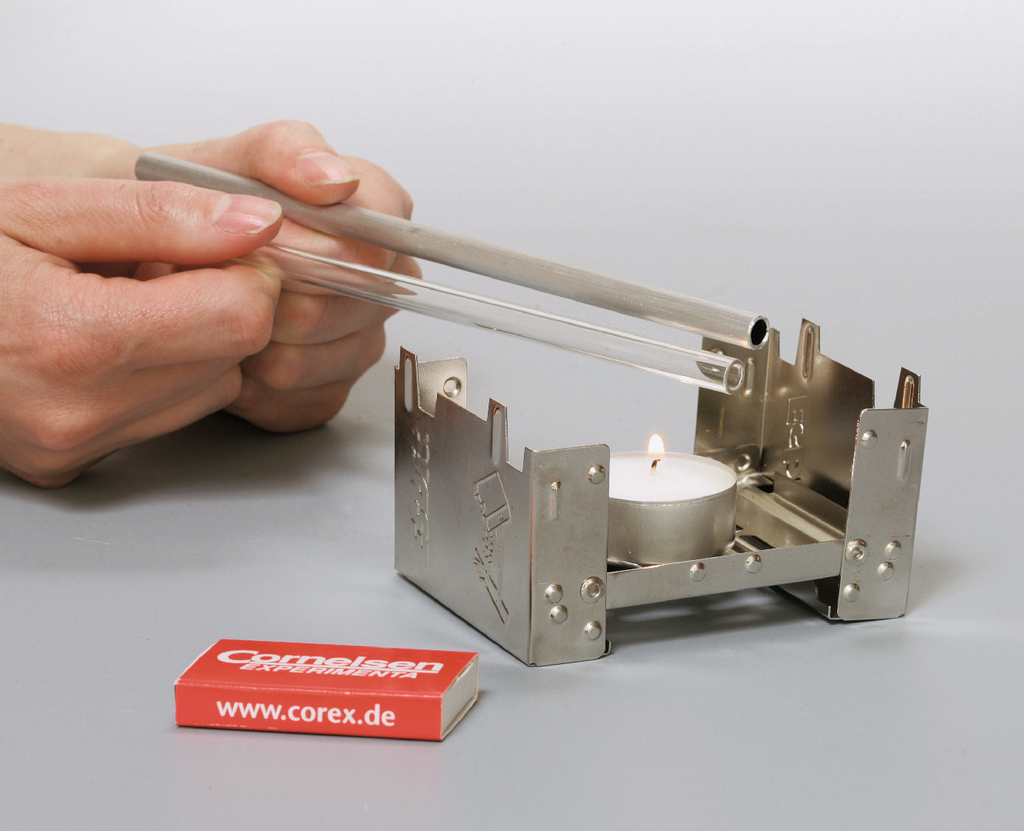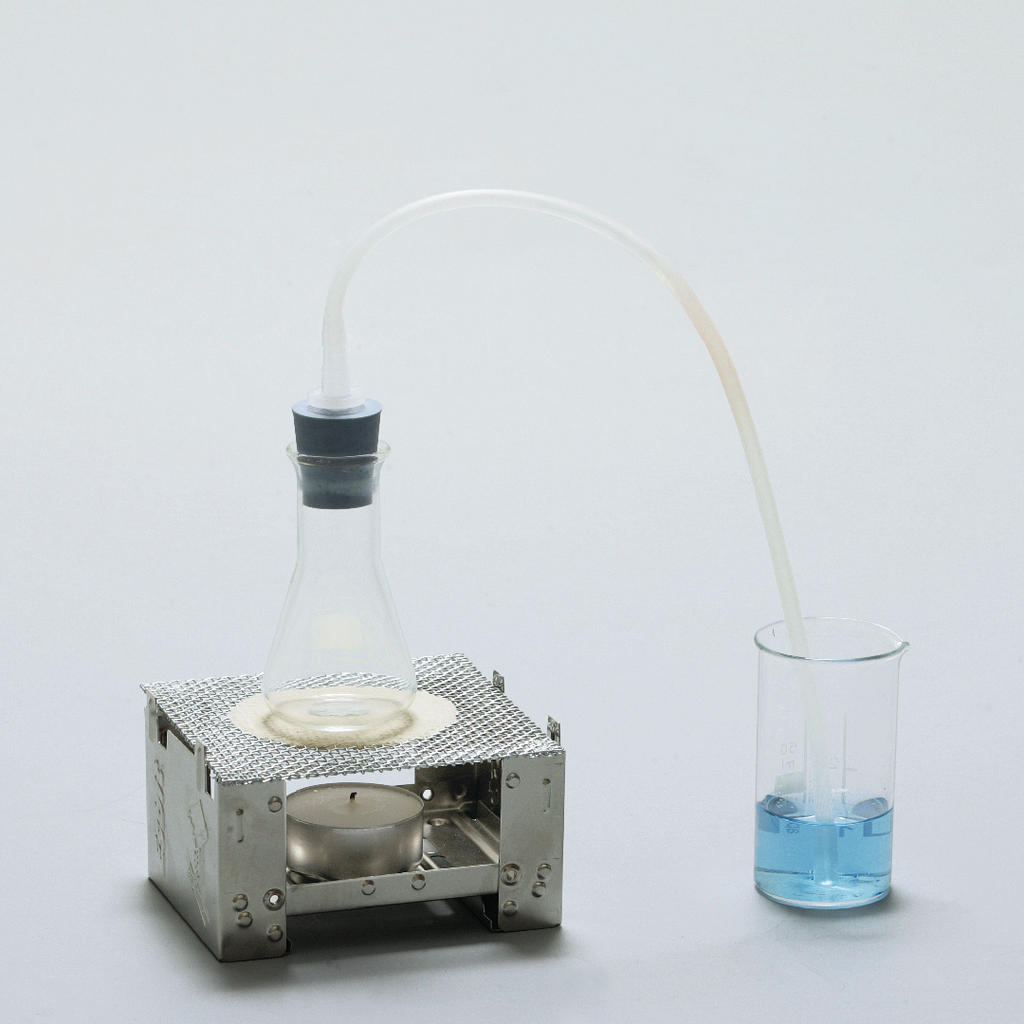 Do you need a formal quote for your purchasing department?
Add your products to the shopping cart. Then, at checkout, click "Request A Quote."
 Your cart will be emailed and saved for either you or your administrator to come back and execute the order.