CORNELSEN-EXPERIMENTA
Regular price
Sale price
$175.00
Unit price
per
Sale
Sold out
Mini Kit Air and Water
The box contains instructions and materials, e.g. B. a stand, a paddle wheel, glass tubes, rubber stoppers, an air cushion plate and floats.
The materials in the box can be used to carry out basic experiments in the fields of air and water .
The instructions describe the following 27 experiments:

Is water a body?
Water can displace air
Water against air
Surface of liquids
Connected vessels
Water can climb
Pressure propagation in liquids
Principle of a hydraulic jack
Simple spirit level
Principle of a suction line
Principle of a pipette
Floating metal
Running water has power
Is air a body?
Air can displace water
Compression and expansion of gases
Principle of the U-tube manometer
How to expand air
Pressure in liquids
Floating water
Air against water
A column of water
Effect of the negative pressure (suction hook)
Power transmission with air
Flow energy
Recoil principle
Principle of the air cushion
CONTENTS OF THIS KIT:
1 × Plastic plate
1 × Retaining bracket
1 × Plastic syringe with tube attachment, 30 ml
2 × Test tube, plastic, 152 mm
1 × Test tube rack
1 × Bowl with pouring spout
1 × Paddle wheel
1 × Float for compass needle
1 × U-tube, plexiglass
1 × Recoil car
1 × Air cushion plate
2 × Balloons, 100 pieces
1 × Clamping bush 10
2 × Glass tube, straight, 200 mm
1 × Rubber stopper, 18/14 mm
1 × Rubber stopper, 18/14 mm, with 1 hole
1 × Test tube, DURAN®, with side attachment, 160 x 16 mm
1 × Silicone hose, 7 mm Ø
2 × Clamping sleeve
1 × 60mm funnel with short outlet for 16102
ALSO INCLUDED:
161025 Experiment instructions Mini-Box air and water
Share
View full details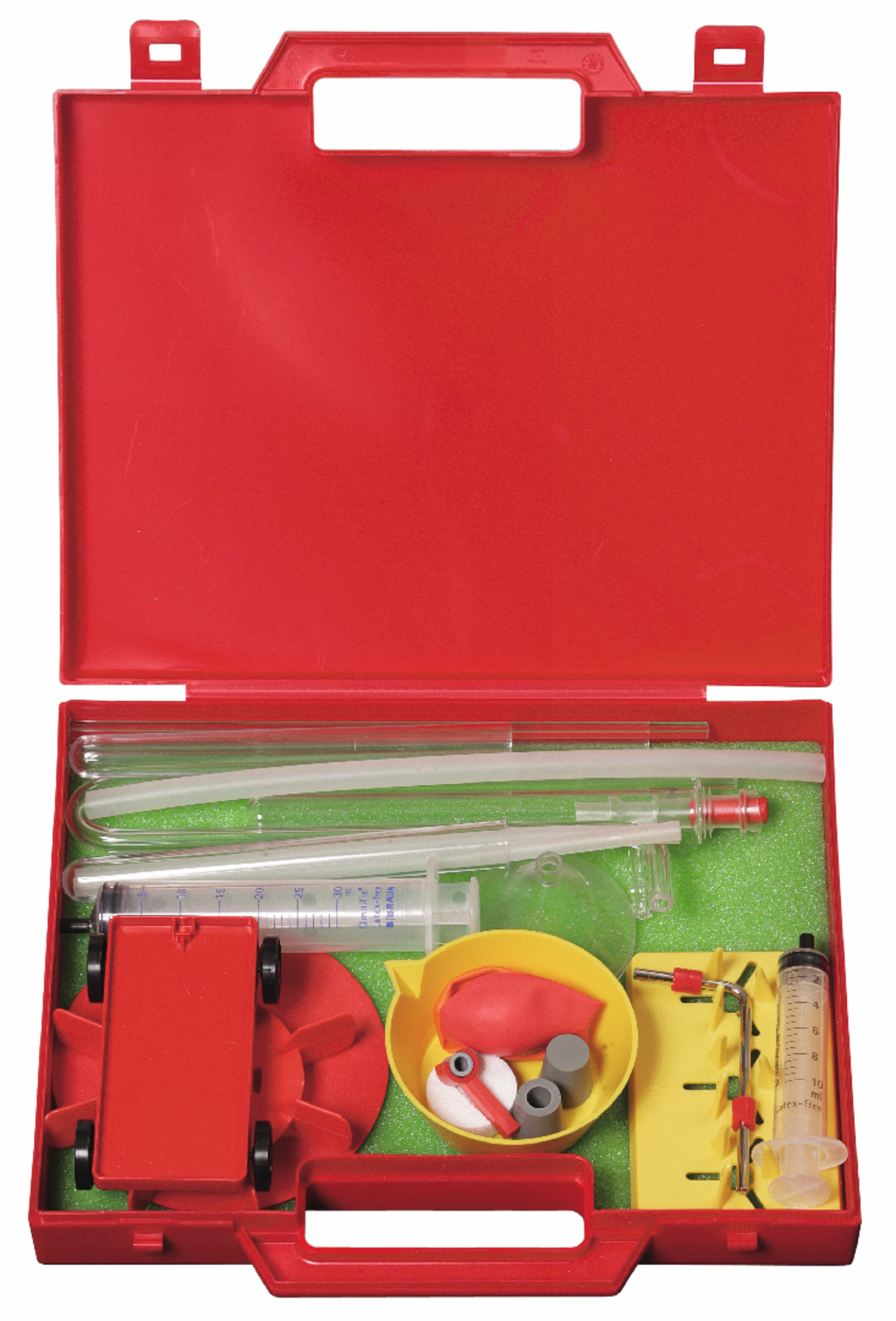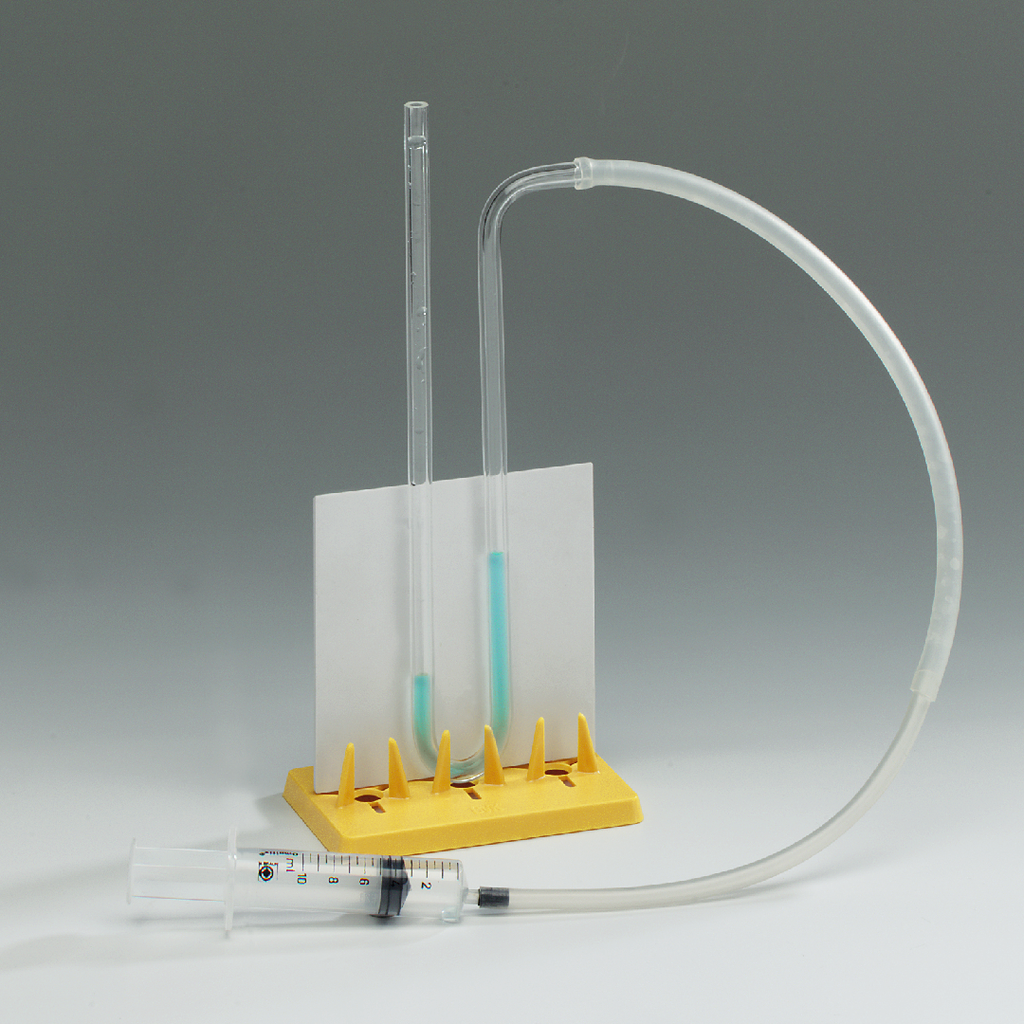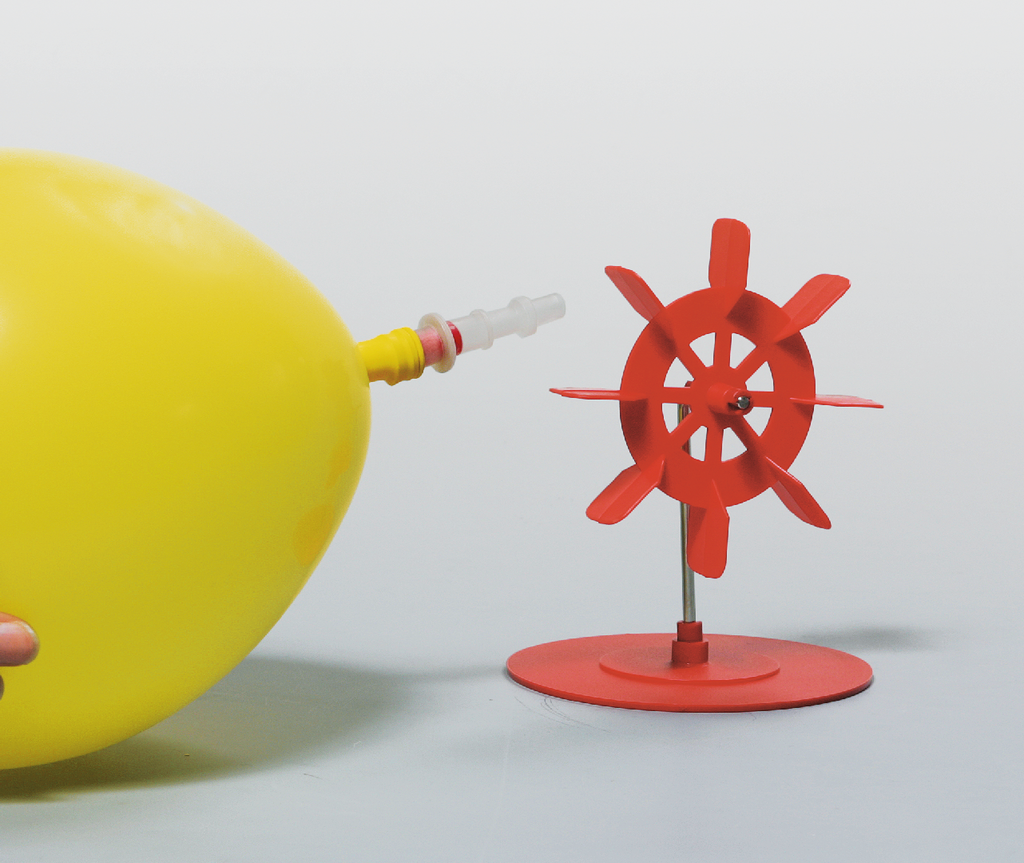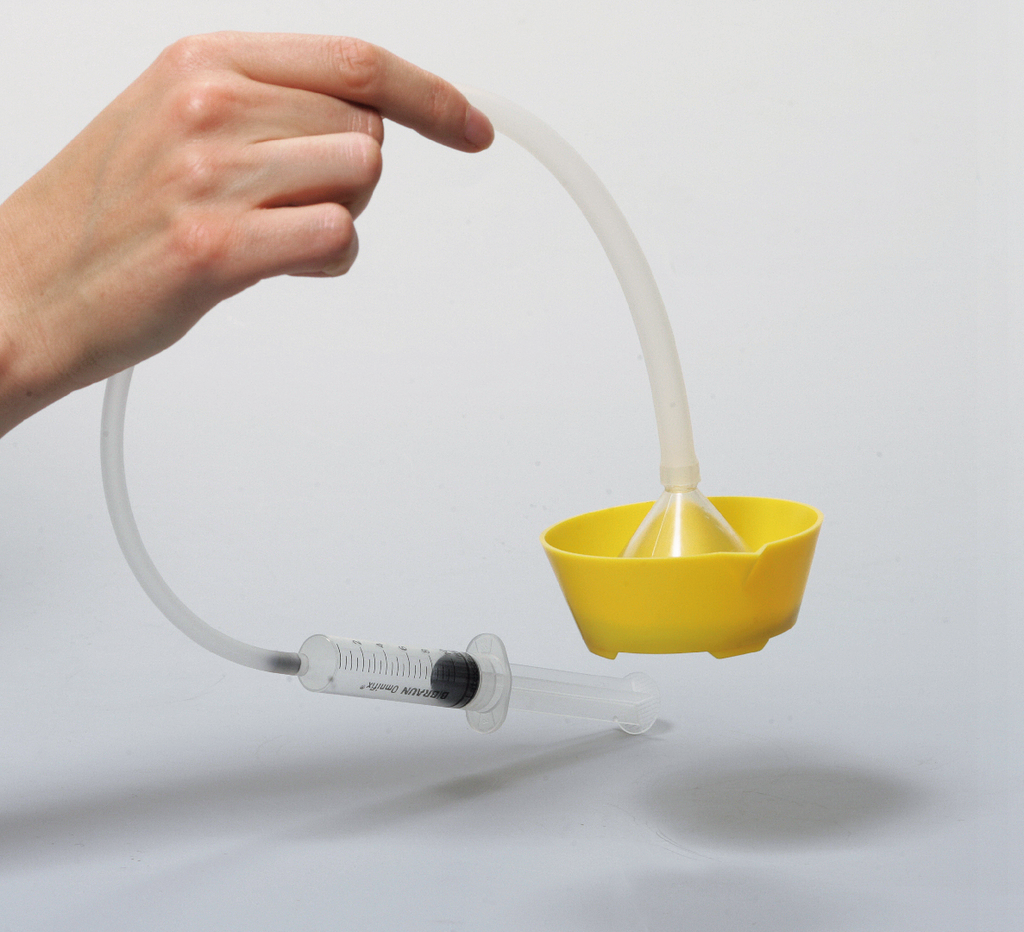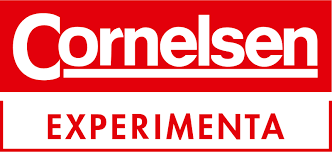 Do you need a formal quote for your purchasing department?
Add your products to the shopping cart. Then, at checkout, click "Request A Quote."
 Your cart will be emailed and saved for either you or your administrator to come back and execute the order.